>
Sectors – Port Safety Management
Ports and terminal dock sites present significant safety risks due to the large, heavy-moving vehicles and loads that operate within these environments. Obstructed views and blind spots are a common problem for drivers of vehicles such as large reach stackers, making it difficult for them to see workers or other obstacles in their vicinity. This increases the risk of accidents and injuries.
Over 6 million vehicles carrying 500 million tons of freight each year pass through UK ports, but HSE inspections only occur in case of accidents.
To mitigate these risks, proximity detection systems offer advantages in improving health and safety in ports and terminals. ZoneSafe proximity waning systems use sensors and alerts to detect and warn operators of potential collisions with personnel, vehicles, or other objects in their vicinity. This increased visibility and early warning of potential collisions can give drivers the time to take evasive action and avoid accidents.
Minimise the risk of
vehicle-person collisions
ZoneSafe proximity warning safety solutions
reduce the risk of accidents between
pedestrian workers, vehicles and assets.
Watch the animation to understand how
ZoneSafe creates a safer workplace for
worksites worldwide.
Want to find out more about how Zonesafe
can reduce the risk in your workplace?
The benefits of
using ZoneSafe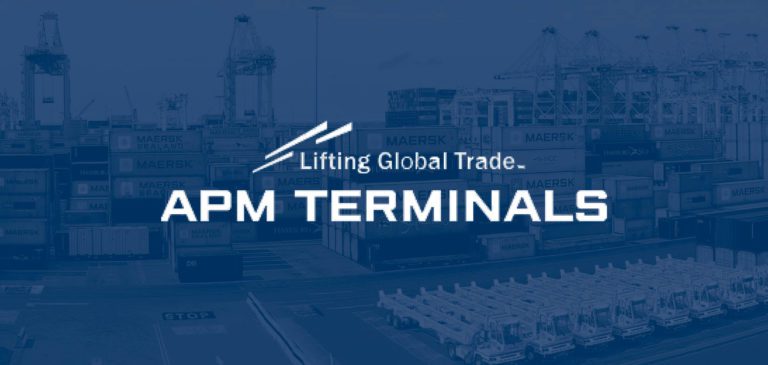 With the growth of global trade, Callao port and terminal operators are handling an increasing volume of cargo and shipping containers.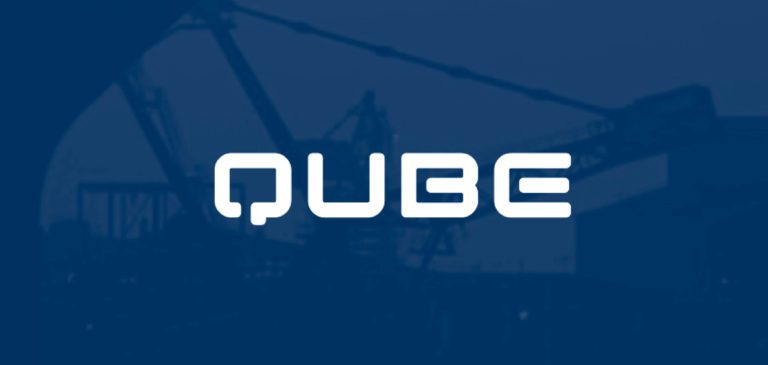 Qube, in Hamilton Australia, is a logistics and infrastructure company providing logistics services in both import and export cargo supply chains.
"This system is working for us in keeping personnel and forklifts safely apart… ZoneSafe has added a significant extra layer of safety that alerts both the forklift driver and pedestrian."
Call us today – 01202 868000 or request a call back: