Proximity Warning & Alert Systems
Creating safe work environments by reducing the risk of accidental collisions between pedestrian workers, industrial vehicles, assets and hazards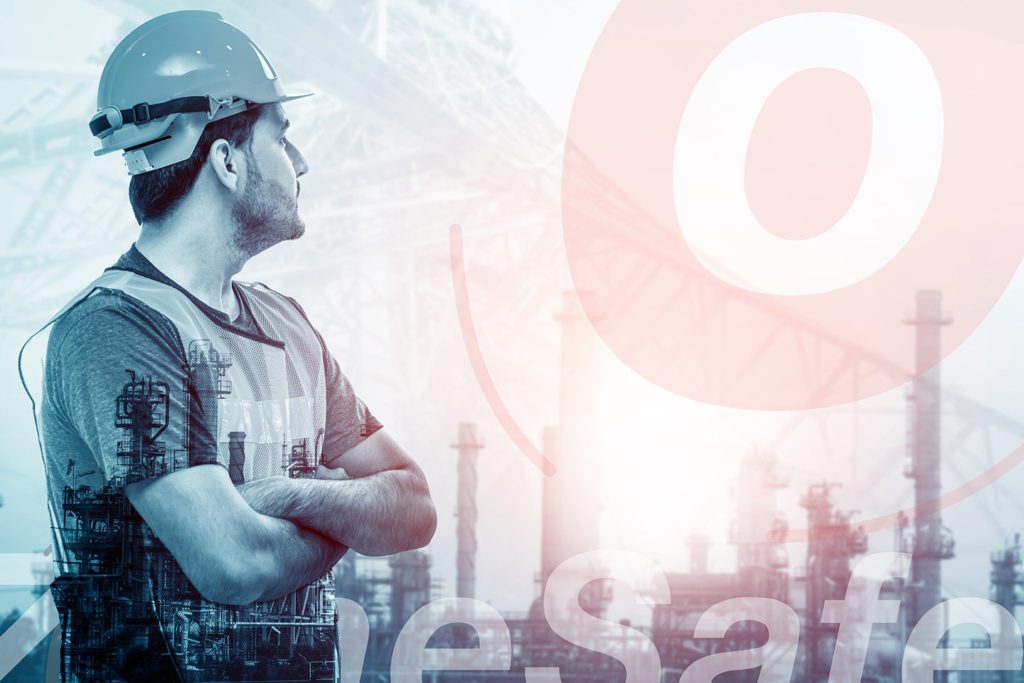 "ZoneSafe significantly increases the safety of workers across your worksite"
There are many benefits to using ZoneSafe on your worksite. Each proximity warning safety solution can be used as a stand-alone system or combined to create a complete site-wide safety solution.
Full 360 degree proximity detection around vehicles

Pedestrian alert warning for drivers

Vehicle alert warning for pedestrian workers

Vehicle to vehicle detection alert and warning

Reduce the risk of accidents

Create safe working environments

Provide invaluable site safety information

Used worldwide in over twenty countries
Helping you achieve zero work related injuries in your industrial working environment
Specialising in worksite safety solutions, our technology has helped reduce the risk of accidents for over 30 years. Working together with our customers, we create safer places to work in many different industries all over the world today, tomorrow, and for future generations. Let us solve your safety challenges.
Sectors we already work in

Helping you protect your staff
We provide technology driven safety solutions to help protect you staff working in the industrial environment

Using innovation and smart technology
As specialists in smart detection technology, we develop proximity warning safety solutions to increase safety and reduce risk

Support and expertise
From conception to completion, we work in partnership with customers providing support even after your system has been installed
We offer solutions for every challenge and sector
Clients we've worked with
"We have a strong commitment to worker safety with robust safety systems in place to ensure that wherever possible, pedestrians and plant are kept strictly separate. We are very impressed with ZoneSafe and confident the system is an effective way to ensure pedestrian safety in our facilities."
– Eric Gent – Director – Recresco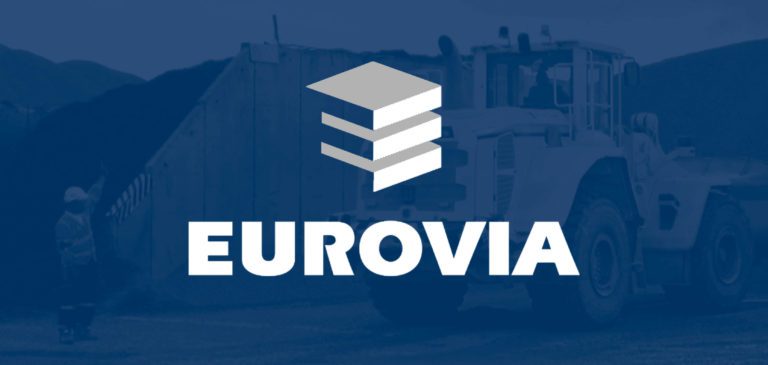 Eurovia Roadstone, based in Dagenham, Essex is one of the world's largest asphalt producers, with operations across Europe and much of the world. Based in various…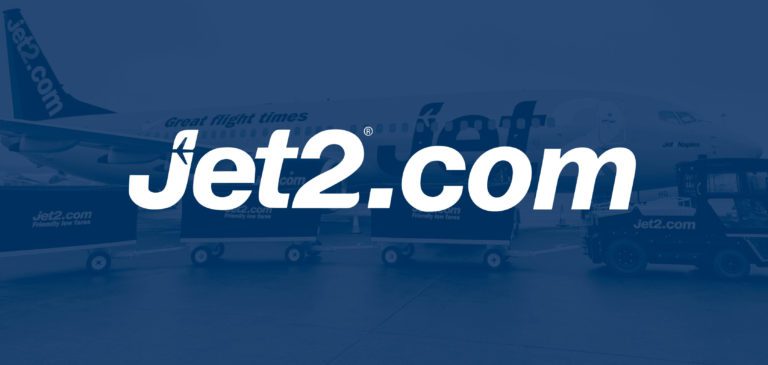 Continual growth in worldwide air travel is increasing the demand on airlines and service operators. The need to service aircraft quickly and keep passengers moving…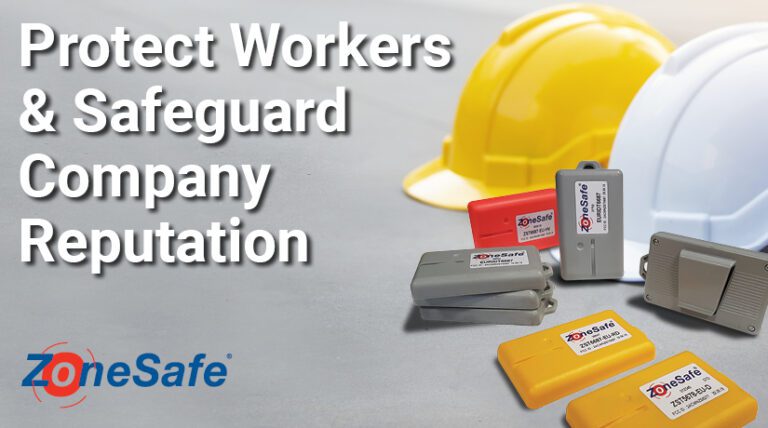 Innovative technology helps to protect workers and safeguard company reputation
Safety at work is the legal and moral responsibility of all employers. Every year in the UK, thousands of people sustain serious and life-threatening injuries…
Read more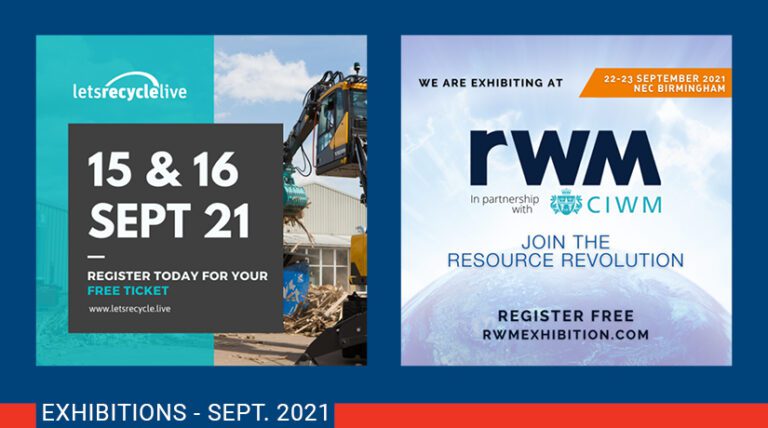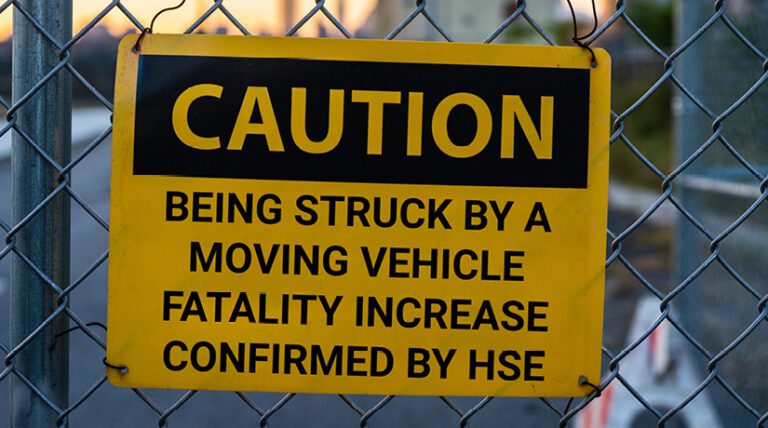 HSE Stats – Struck By Moving Vehicle Fatality Increase
Read more