Proximity warning safety technology
Be confident in the safety of your workplace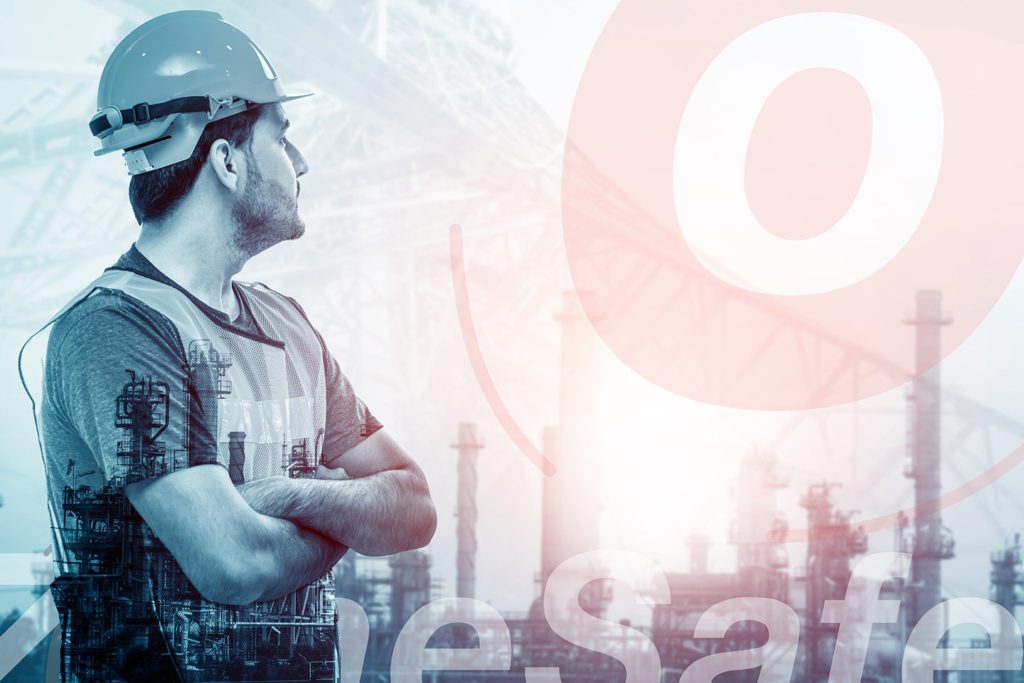 Don't leave the safety of your workforce to chance
Join the hundreds of companies that use ZoneSafe to keep their worksites safe and
protect their workforce every single day.
Minimise the risk of
vehicle to person collisions
ZoneSafe proximity warning safety solutions
reduce the risk of accidents between
pedestrian workers, vehicles and assets.
Watch the animation to understand how
ZoneSafe creates a safer workplace for
worksites worldwide.
Why does your worksite need ZoneSafe?
Do your staff work near moving vehicles and machinery?
Do your drivers have blind spots or carry obstructing loads when operating vehicles?
Does your worksite suffer with restricted visibilty or dimly lit areas?
Are your workers ever complacement about site safety?
If you answered "yes" to just one of these questions, you've identified at least one area where your staff could be at risk of injury. Yet keeping people and vehicles segregated on a busy working site is no easy task. Blind corners, vehicle blindspots, concealed entrances, obstructions, poor visibility, and unexpected behaviours all increase the risk of collisions.
Zonesafe proximity warning and alert systems create a detection zone around people and vehicles so that dangers are detected, workers and operators are alerted (often before they can be seen), and collisions are avoided.
Because… everybody deserves to feel safe, no matter where they work.

Help your employees
to feel safe at work

Protect your
employer reputation Improve your
safety culture
The benefits of
using ZoneSafe 
Dual detection of approaching workers and vehicles for greater awareness of potential risks.
Maximise safety by alerting drivers and workers of dangers around obstructions, in blind spots or poor visibility.
Comply with safety legislation and avoid hefty fines.
Prevent completely avoidable incidents when pedestrians are required to work in close proximity to workplace vehicles.
"We would highly recommend ZoneSafe and have already identified further areas within our operation where we will undoubtedly incorporate ZoneSafe systems in the future."
– Neil Wilson – Keyo
All your proximity warning solutions, in one place
Our versatile range of solutions are designed to suit your worksite, your operations and your procedures.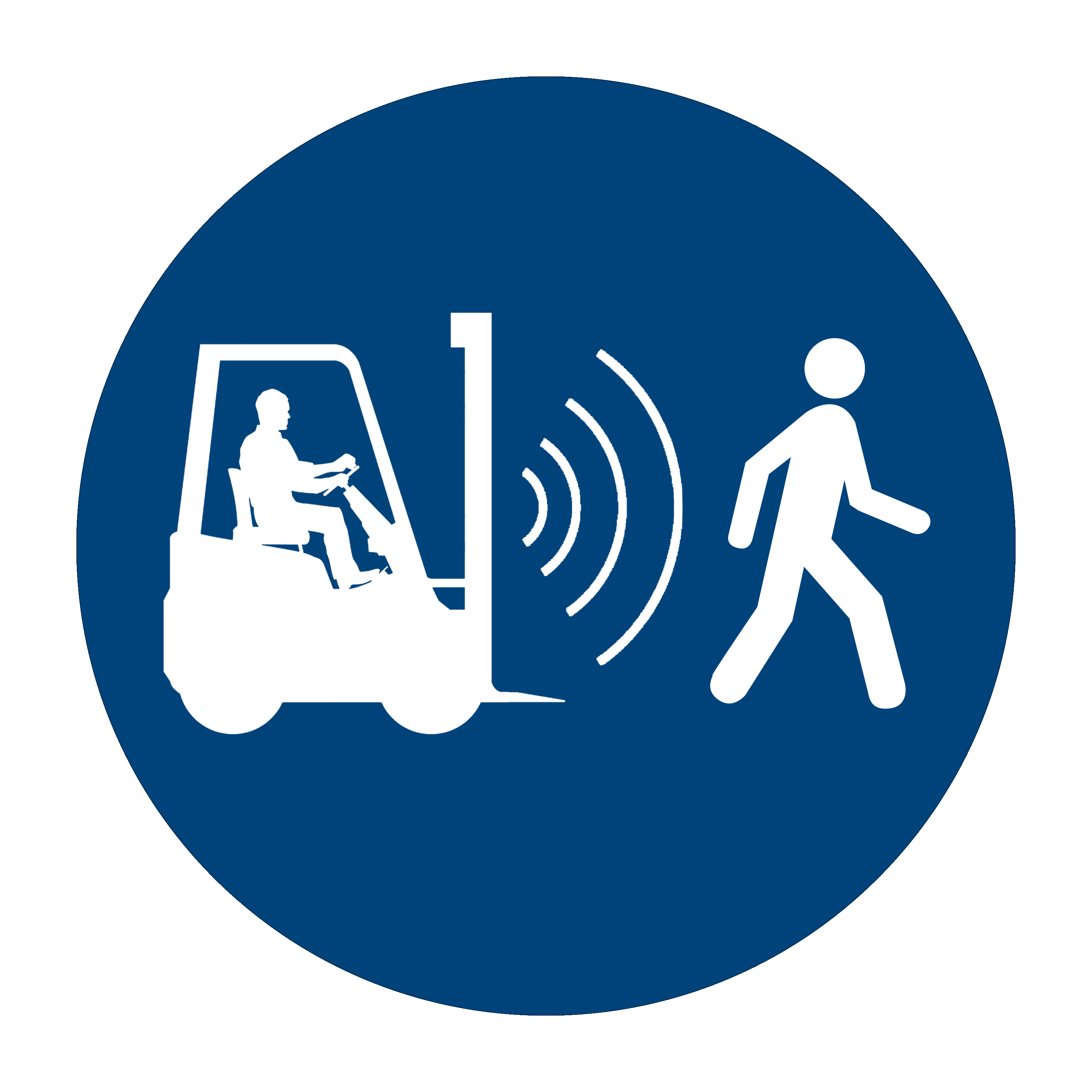 Pedestrian Detection & Alert
Create a detection zone around workers and vehicles so that the risk of a worker being struck by a moving vehicle is detected, and collisions avoided.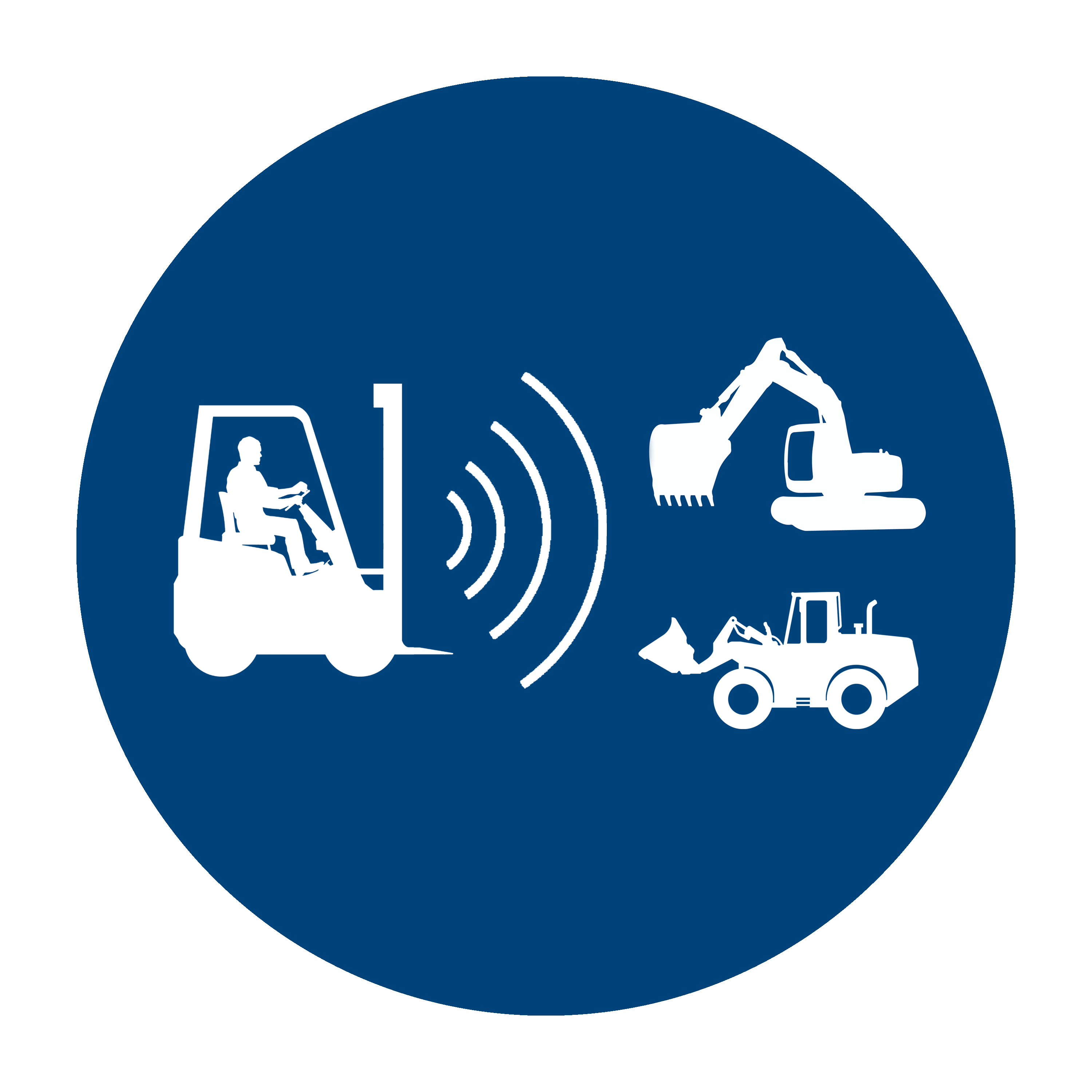 Vehicle to Vehicle Warning
Provide an early warning to vehicle operators in proximity to each other so that the risk of a collision between vehicles is detected, and collisions avoided.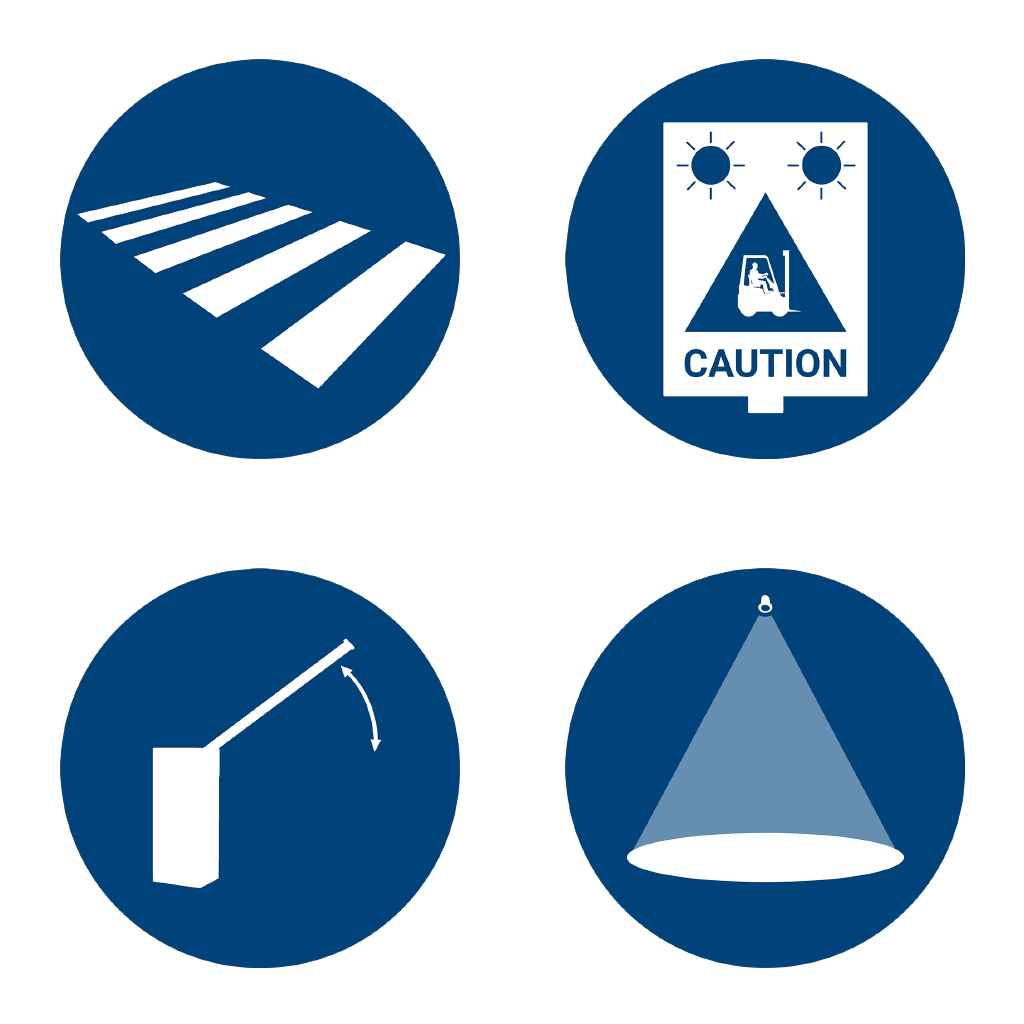 Active Signage & Area Warning Control
Provide worker and vehicle segregation, control, and visual warnings at pedestrian crossings, blind spots, and intersections so dangers are detected, and collisions avoided.
Risk reduction doesn't need to be difficult
We make it easy to find a solution that works exactly as you want it to.
1.
Book a free safety
consultation
It all starts with a conversation
so we can understand your site
needs and recommend the best
solution for you.
2.
Benefit from an
on-site demo
Test our equipment at your own
worksite to see for yourself how
easy it is to reduce collision risk
and feel safer in the workplace.
3.
Detect risks and
protect people
You and your staff will feel
confident that they can protect
themselves and each other
around moving vehicles.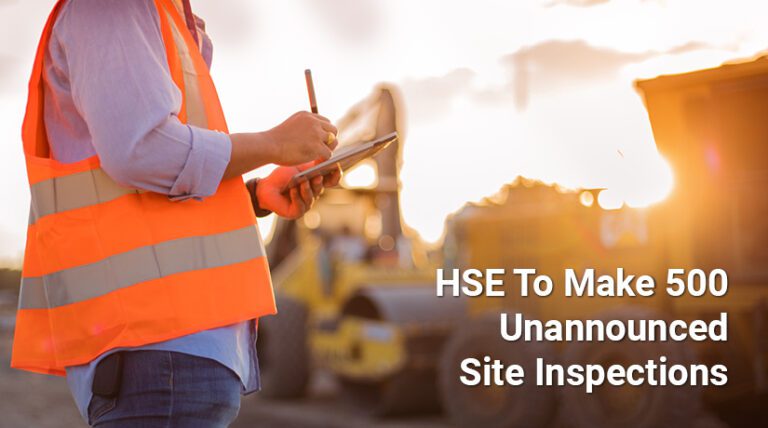 HSE to target Waste & Recycling sector with 500 unannounced site inspections
The Health & Safety Executive to make 500 unannounced site inspections following an unacceptable number of fatal and serious injuries The HSE's programme will cover…
Read more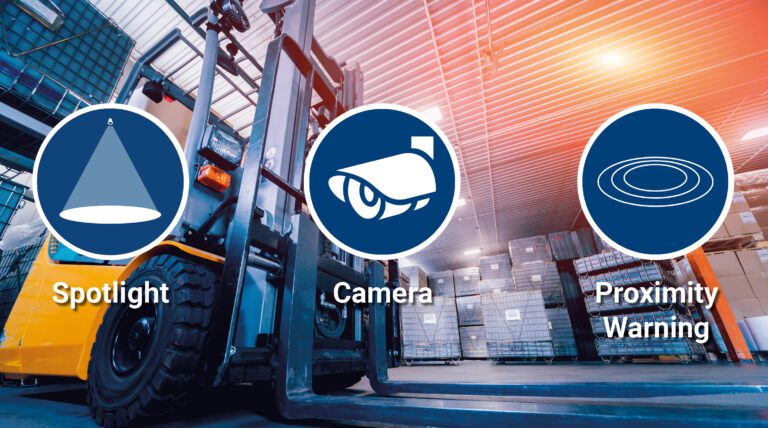 How do tag-based proximity warning systems compare with other devices?
Read more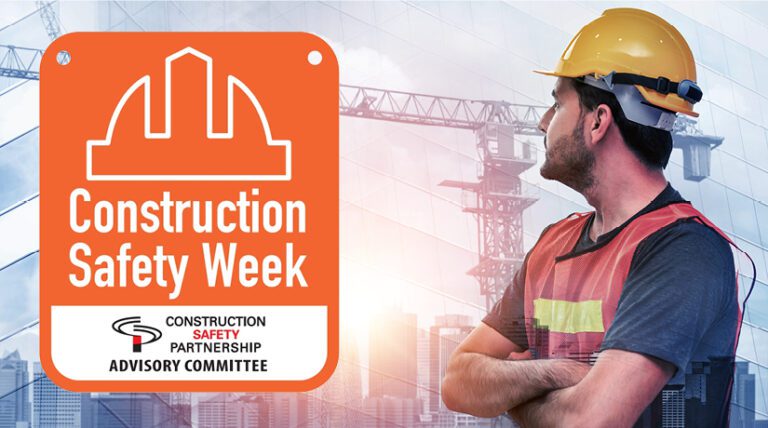 CIF Safety Week – Hazards associated with plant and pedestrian safety.
Read more
Don't miss your chance to join the ZoneSafe Newsletter. From health and safety news, case studies, new products, even sector-specific safety solutions - make sure you leave your email address to find out everything ZoneSafe.