Contact Us
Tell us about your worksite safety concerns, we want to hear from you.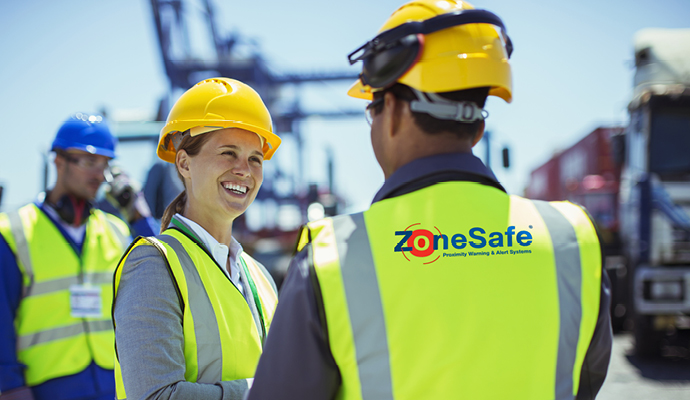 Reducing the risk of accidents on your worksite has never been easier. Talk to us today!
We know how it feels to worry about safety. Give us a call, email, or complete the form below – we're here to help.
When you're ready, we can demonstrate ZoneSafe both online and in person, additionally you can trial our safety solutions on your own worksite. See how easy it is to reduce collision risk and feel safer in the workplace.
Get in touch
Call Us: +44 (0)1202 868000
ZoneSafe Head Office, Avonwood Developments Ltd, Knoll Technology Centre, Stapehill Road, Wimborne, Dorset, UK, BH21 7ND
What do our customers say about ZoneSafe?
"A simple product and much more user friendly than anything else we'd seen. It didn't have the same blindspots as some other products."
Nick McCrea – Gray Forklifts
"We consider this a valuable and reliable tool which will significantly increase safety in our daily operations."
Laurids Uglvig – APM Terminals
"We would highly recommend ZoneSafe and have already identified further areas within our operation where we will undoubtedly incorporate ZoneSafe systems in the future."
Neil Wilson – Keyo Agricultural Services
"It has clearly improved awareness and confidence of both truck operators and pedestrians"
Dave Ward – DS Smith Packaging
Your email address may be added to our bi-monthly newsletter (which you can unsubscribe from at any time via the link at the bottom of the newsletter). We never sell or forward on any personal information or data to anyone.