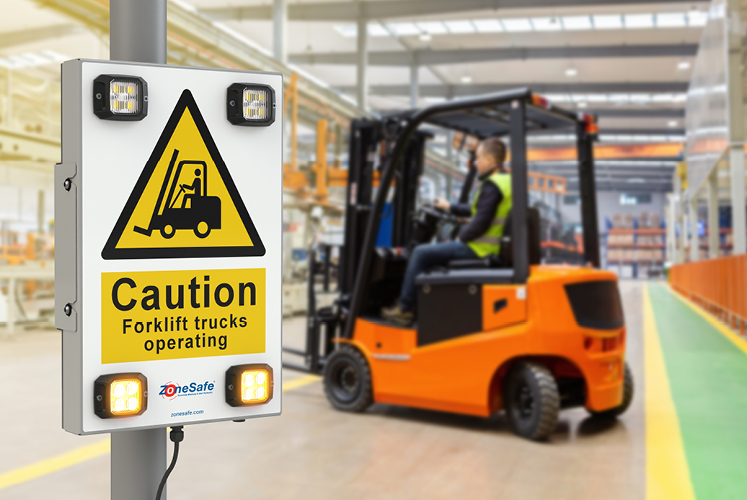 Be Confident in the Safety of Your Operations with ZoneSafe's Active Signage
Sensor-Activated Warning Signs allow many sectors (including warehousing, manufacturing and waste & recycling) to reduce potential collision risks between pedestrian and vehicle traffic during heavy plant operations.
Worksites are bustling with diverse activities, with operations often running alongside moving vehicles and pedestrians working in close proximity.
Implementing ZoneSafe's Active Signage offers a practical solution to enhance onsite safety, reduce risk and increase awareness of site users and visitors when vehicle movement occurs.
6 Benefits of ZoneSafe's Sensor-Activated Warning Signs
Improving awareness around a busy worksite with moving vehicles helps to reduce the risk of any potential collision or accident.
ZoneSafe Active Signage offers many benefits, including:
Automatic Real-Time Activation
Highly Visual Warning
Heightens Awareness
Reduces Operational Risks
Prevents Complacency & Over Warning
Promotes a Safe Environment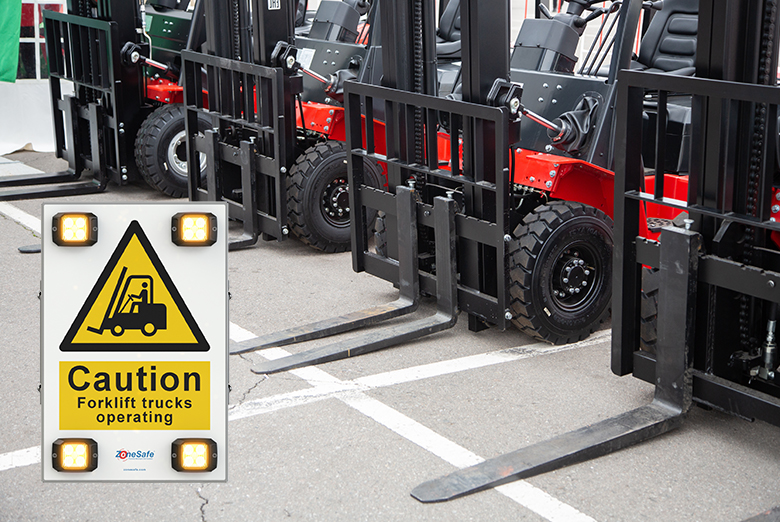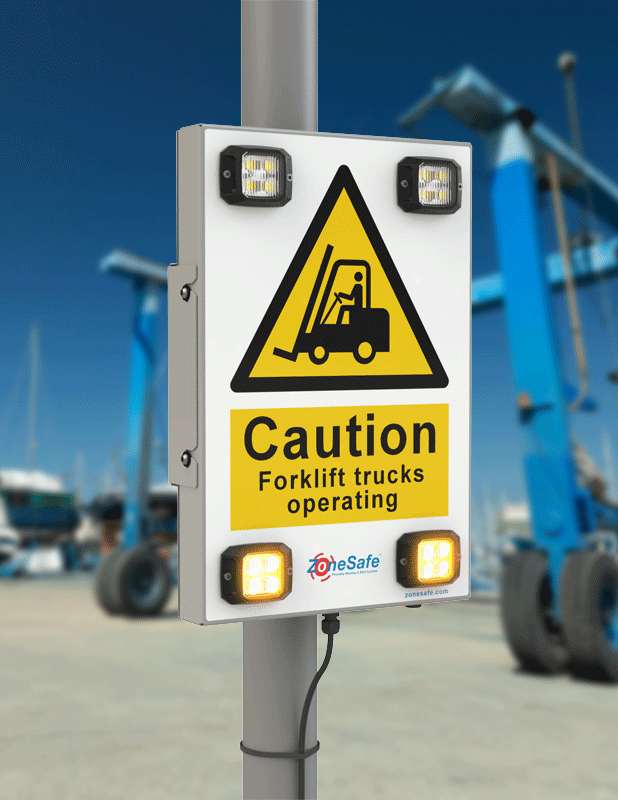 Automatic Real-Time Activation – Automatic activation occurs using a vehicle-mounted sensor communicating with the warning sign in real-time. Warning signs are active only when the vehicle is in operation. A configurable activation distance between the vehicle and the warning sign is predetermined based on site requirements, ensuring automatic sign activation every time.
Highly Visual Warning – The warning sign uses alternating amber lights to attract the attention of anyone in close proximity. With the sign's automatic activation, the enhanced warning tells people that heavy plant movement operations are underway.
Heightened Awareness – In addition to the highly visual nature of the sign, a heightened sense of awareness ensures people are aware of the risk and helps reduce collision and near-miss incidents.
Reduces Operational Risks – Using sensor-activated warning signs across the worksite reduces potential collision risks between pedestrian and vehicle.
Prevents Sign Blindness & Over Warning – Unlike a static warning sign which often gets filtered out with unimportant details, ZoneSafe's sensor-activated sign draws attention only when a potential hazard exists and then automatically turns off, preventing over-warning when the risk of an accident or collision is no longer present.
Promotes a Safe Environment – Implementing sensor-activated signs illustrates the organisation is proactive towards site safety and addresses the potential hazards of heavy plant movements on site.
How Does Activated Signage Work?

ZoneSafe Active Signage System Solutions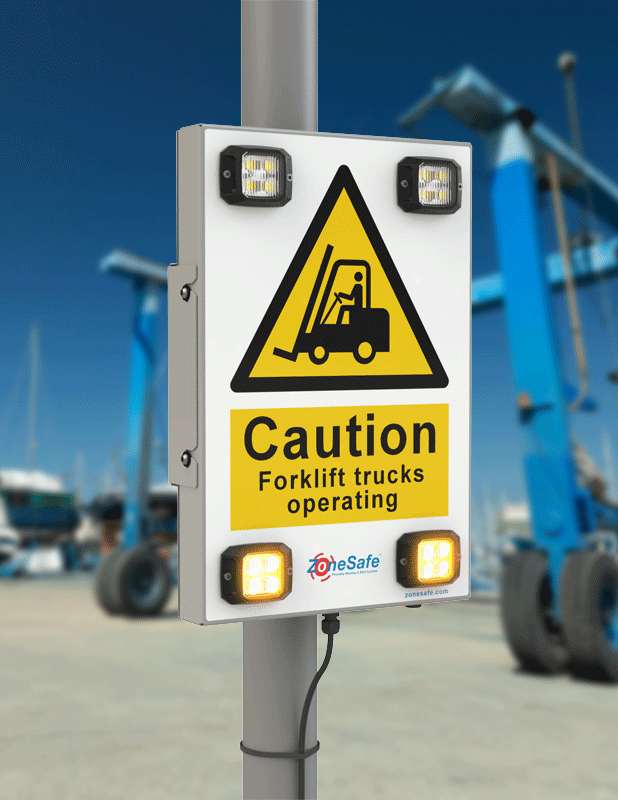 Activated Warning Signs
Usually fitted next to worksite entry/exit points, doorways or near blind corners, ZoneSafe's vehicle active signage alerts everyone close by to any approaching vehicles through the LED lights flashing in sequence at the top and bottom of the sign.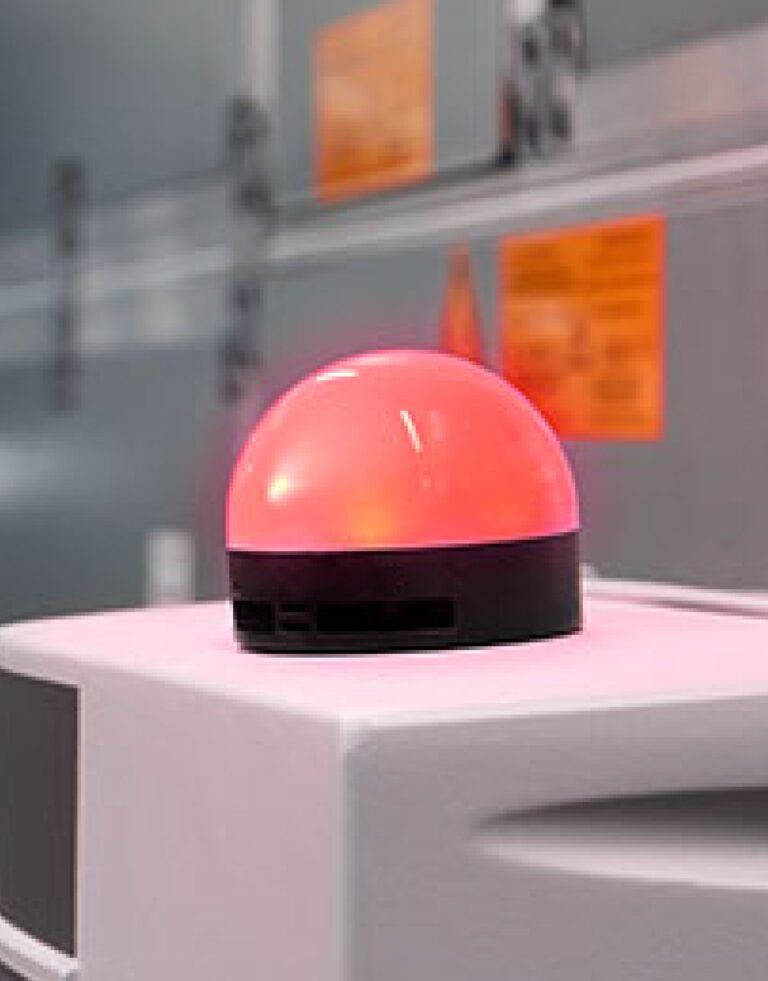 Activated Warning Lights
Warning beacons flash red when vehicles approach (or when pedestrian access gates automatically lock), alerting pedestrian workers to any approaching vehicles. Beacons also flash green, indicating the way is clear when no vehicles are close by.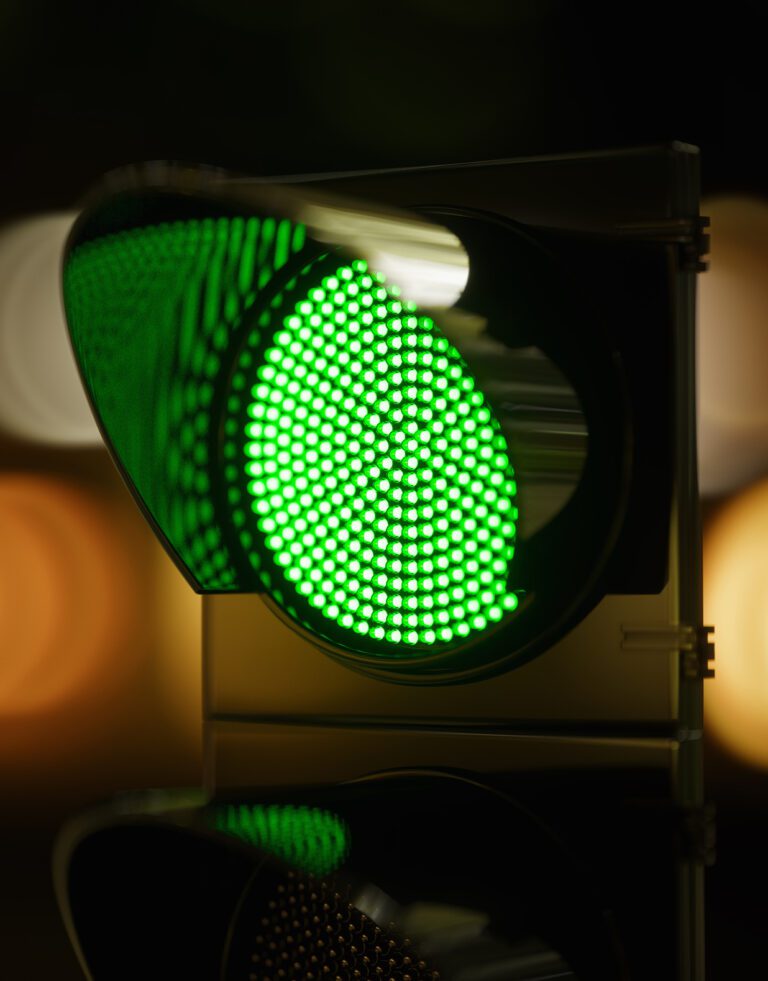 Traffic Lights
Used to warn either pedestrian workers or to control worksite vehicles, ZoneSafe traffic light systems help keep operations running safely whether it's warning pedestrian workers of approaching vehicles or telling vehicles to stop, controlling the flow of traffic.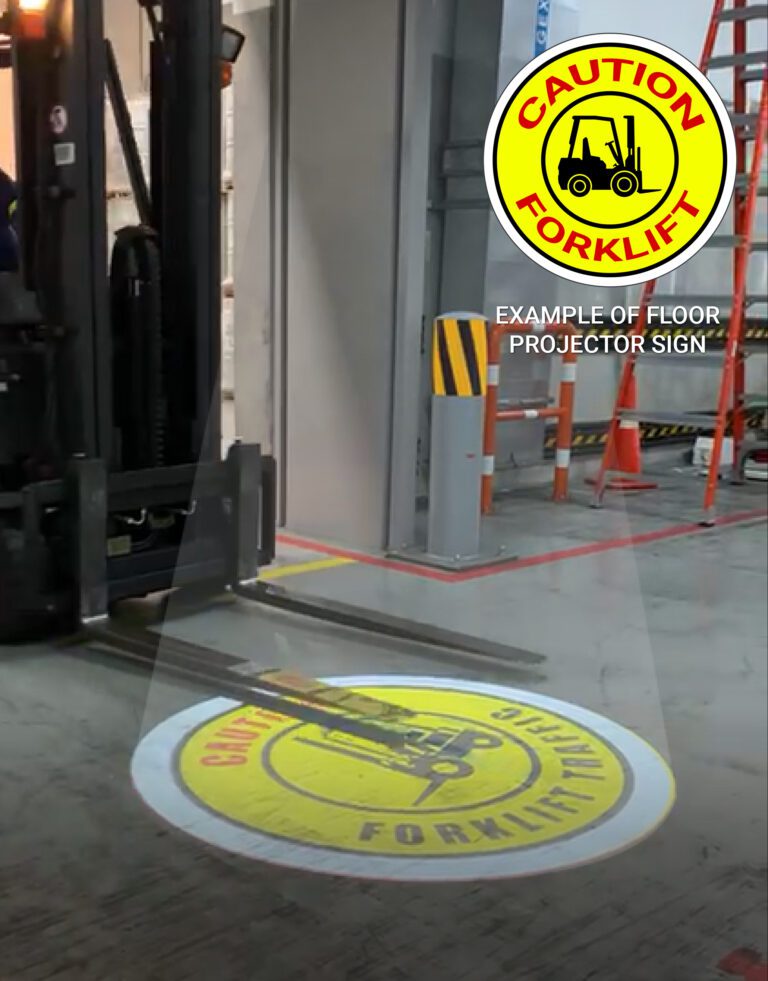 Projected Warning Symbols
Warning signs are instantly projected onto the floor when a vehicle is approaching. This solution is most effective at blind corners or at the ends of storage or racking aisles, helping to warn of approaching vehicles.
ZoneSafe - Be Confident in the Safety of Your Workplace
Keeping people and vehicles safe on a busy worksite is no easy task. Blind corners, vehicle blind spots, concealed entrances, obstructions and unexpected behaviours increase the risk of accidents and collisions.
ZoneSafe Proximity Warning & Alert Solutions significantly reduce the risk of accidents between pedestrian workers, moving vehicles and assets/infrastructure. Watch the video and learn exactly how ZoneSafe works.
Everybody deserves to be kept safe, no matter where they work.
Helping you achieve zero work related injuries in your industrial working environment
Specialising in the prevention of accidents, our technology has provided industrial safety solutions for over 30 years. Working together with our customers, we create safer places to work in many different industries all over the world today, tomorrow, and for future generations. Let us solve your safety challenges.
Clients we've worked with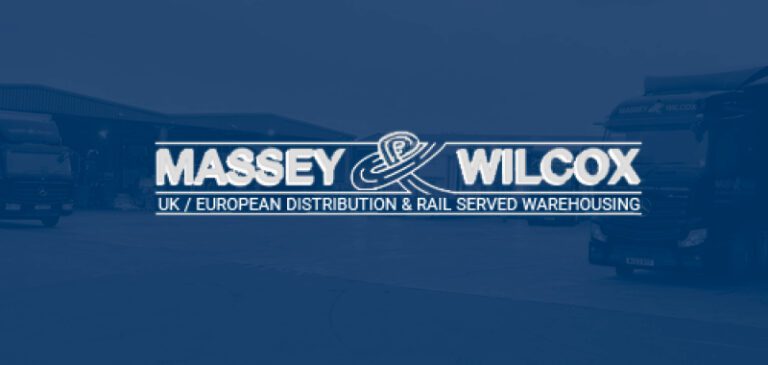 Massey Wilcox, hauliers were on the lookout for a safety system that would help to improve overall safety on site.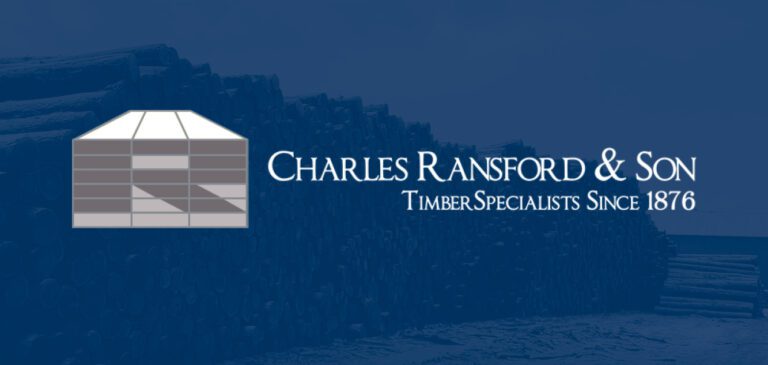 Leading UK sawmill, Charles Ransford & Son, implemented pedestrian detection systems on loading shovels.
Our Experience of Pedestrian Detection Technology Speaks for itself
years experience in providing smart detection safety solutions
We've reduced the risk of injury to more than 16000 people in the last year
We've significantly increased the safety of our customers in over 25 countries worldwide
Get in touch
ZoneSafe Head Office
Avonwood Developments Ltd,
Knoll Technology Centre,
Stapehill Road, Wimborne,
Dorset, UK, BH21 7ND
Call Us
+44 (0)1202 868000
Email Us
sales@zonesafe.com