>
Sectors – Warehouse Forklift Safety
Forklift collision avoidance for Warehouse & Logistics 
Reduce the risk of forklift accidents between vehicles and pedestrians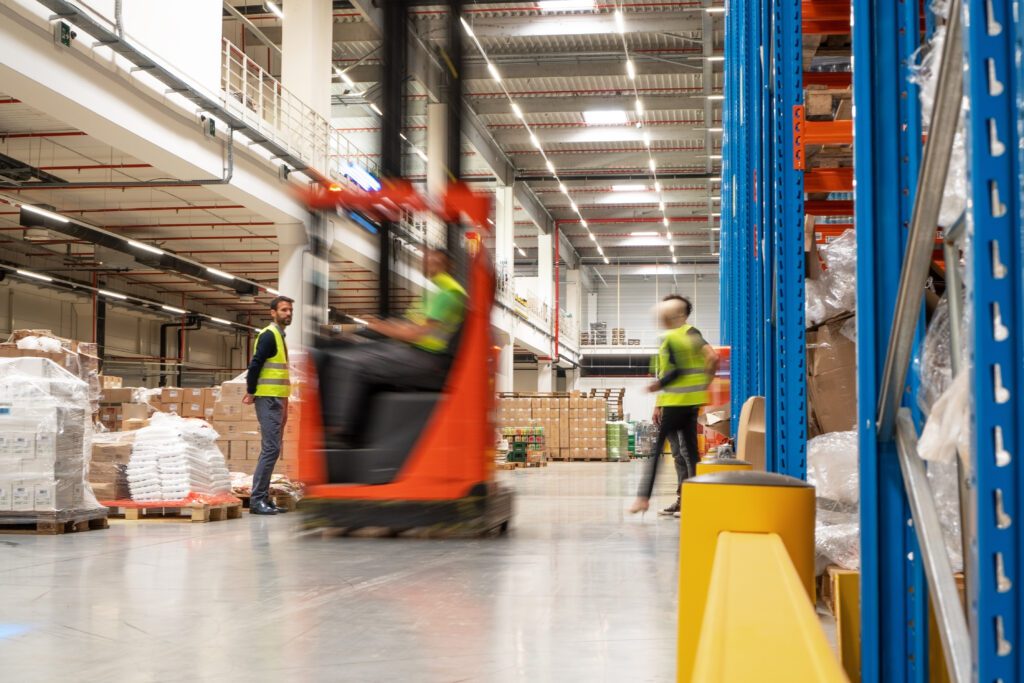 Forklift collision avoidance systems help prevent accidents between vehicles and pedestrians. In a busy warehouse environment, forklifts and other vehicles are constantly moving, making it difficult to maintain a safe environment. Despite considerable efforts with traffic risk management, there are still scenarios where pedestrians and forklifts are required to interact frequently for operational reasons.
Proximity warning systems use advanced technology to detect the presence of pedestrians or other vehicles and alert the driver of a potential collision.
This helps reduce the risk of accidents, ensuring the safety of workers and equipment. The systems are customisable and can be adjusted to fit the specific needs of your warehouse, including the detection range, exclusion zones, and alarm sounds.
By incorporating proximity warning systems into your warehouse safety plan, you can improve overall safety, increase operational efficiency, and ensure compliance with health and safety regulations.
Minimise the risk of
vehicle-person collisions
ZoneSafe proximity warning safety solutions
reduce the risk of accidents between
pedestrian workers, vehicles and assets.
Watch the animation to understand how
ZoneSafe creates a safer workplace for
worksites worldwide.
Want to find out more about how Zonesafe
can reduce the risk in your workplace?
The benefits of
using ZoneSafe 
Increased safety for workers and drivers
Improved operational efficiency
Enhanced situational awareness
Compliance with health and safety regulations
Improved overall safety culture within the company
Book a FREE online safety consultation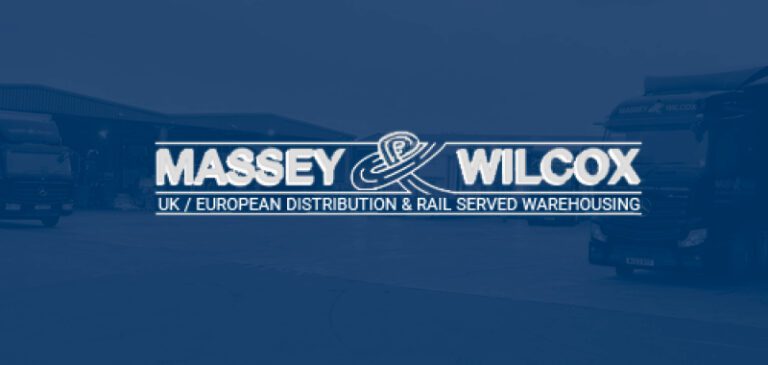 Massey Wilcox, hauliers were on the lookout for a safety system that would help to improve overall safety on site.
James Jones & Sons, established over 150 years ago, is a family-owned timber processor with sites in various locations across the UK.
"This system is working for us in keeping personnel and forklifts safely apart… ZoneSafe has added a significant extra layer of safety that alerts both the forklift driver and pedestrian."
Call us today – 01202 868000 or request a call back: