Pedestrian safety around moving vehicles is vital to keeping your workforce safe. Automated pedestrian detection is one of the many advantages of using proximity warning technology.
ZoneSafe Vehicle To Person Alert Pedestrian Detection System includes the following advantages: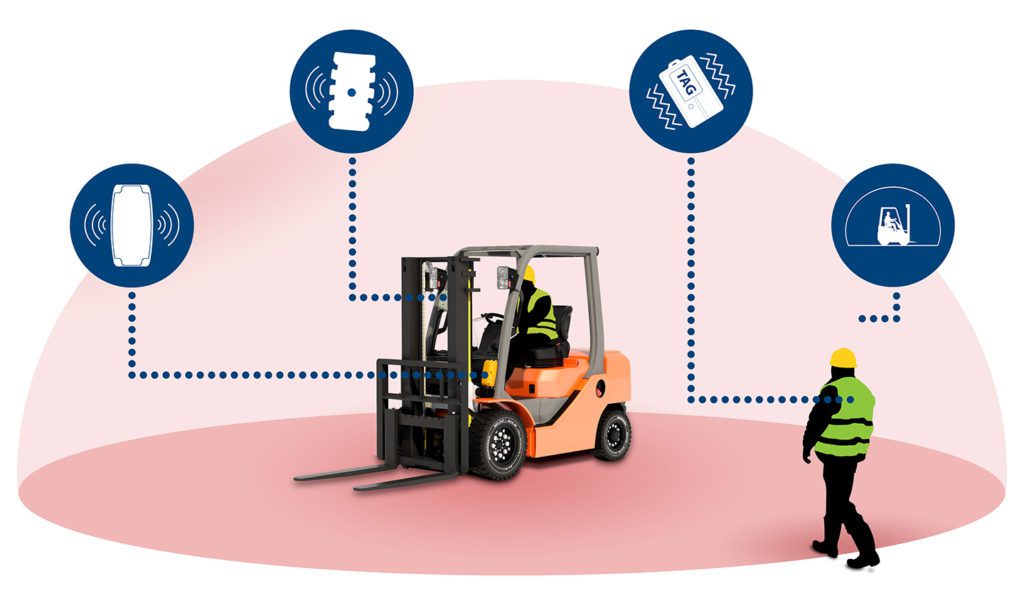 ZoneSafe Pedestrian Detection System Components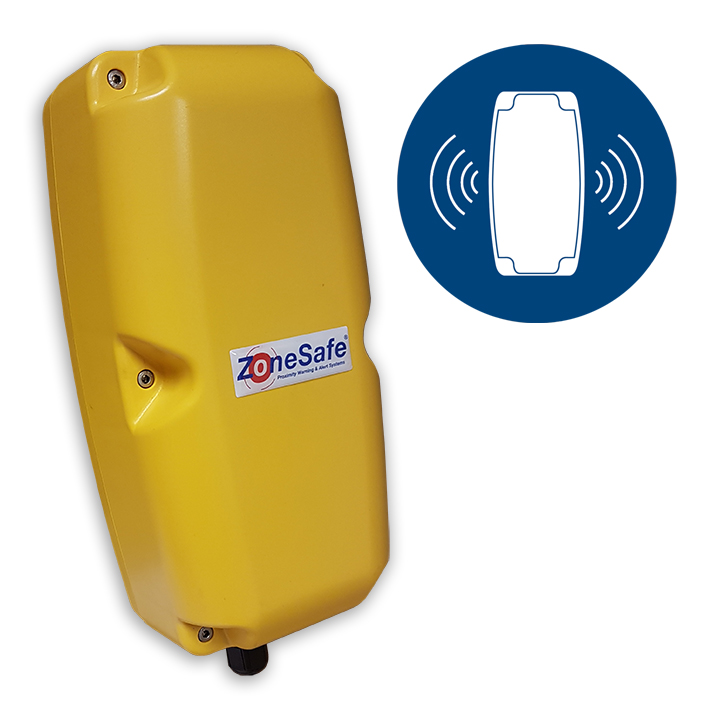 ZoneSafe Antenna
The ZoneSafe antenna (or proximity sensor) is fitted to the vehicle. The antenna creates an invisible 360 degree adjustable detection zone around the vehicle and will detect ZoneSafe tags up to ten metres away.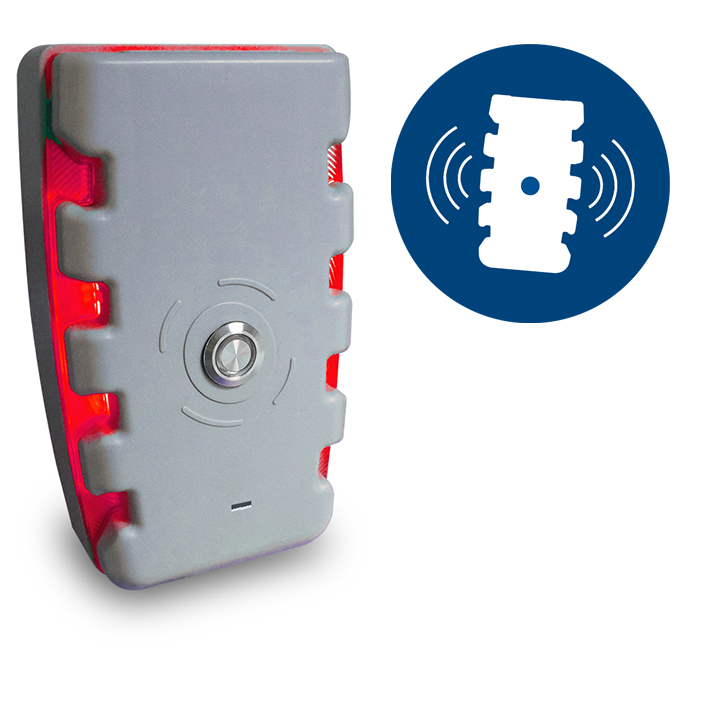 ZoneSafe Control Unit
Positioned next to the driver in the cab of the vehicle, the ZoneSafe Control Unit warns the driver of every pedestrian detection, alerting the driver to the pedestrian workers' close proximity via an audible and visual alarm.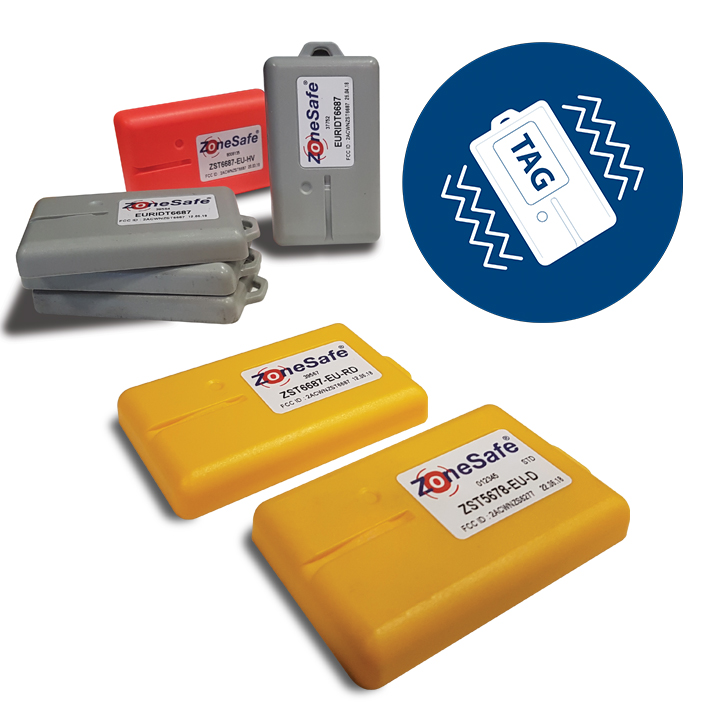 ZoneSafe Tags
ZoneSafe tags are worn by all pedestrian workers helping to make your workforce completely detectable. Upon detection, ZoneSafe Vibratags also vibrate, warning the wearer to any approaching vehicles.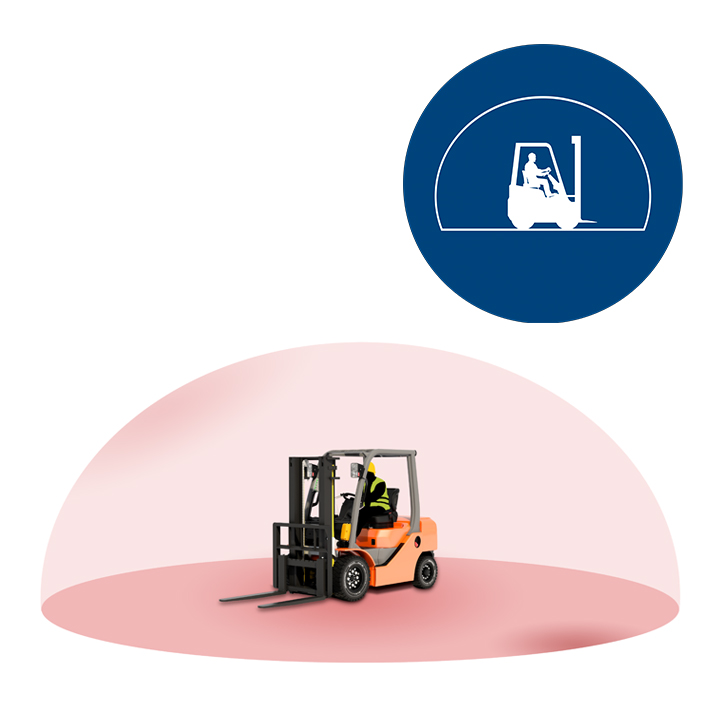 Detection Zone
The detection zone is an invisible bubble around the vehicle created by the ZoneSafe antenna. Each tag is automatically detected within the zone and can be adjusted to detect tags up to 10 metres away.
ZoneSafe Vehicle To Person Alert - Pedestrian Detection
ZoneSafe Vehicle to Person Alert works by identifying tags worn by pedestrian workers. Pedestrians are warned of approaching vehicles through tag vibration, while drivers are warned of pedestrians via the in-cab control unit. Click on the download link below for more information about this proximity detection warning solution.
ZoneSafe Antenna(s) are fitted to each vehicle creating a 360-degree detection zone around each vehicle.
The proximity detection zone has a fully adjustable range from 3 to 10 metres. It can also detect through walls and racking.
Pedestrian workers wear ZoneSafe Tags, which are identified by the ZoneSafe Antenna.
Upon tag detection, ZoneSafe Vibratags vibrate, warning the pedestrian of the approaching vehicle.
Upon tag detection, the ZoneSafe Control Unit (located next to the driver) warns the driver of any pedestrians in the detection zone.
Download Solution
Helping you achieve zero work related injuries in your industrial working environment
Specialising in the prevention of accidents, our technology has provided industrial safety solutions for over 30 years. Working together with our customers, we create safer places to work in many different industries all over the world today, tomorrow, and for future generations. Let us solve your safety challenges.
"We've been using ZoneSafe for nearly 4 years now and the system has contributed to us having no LTI's (lost time incidents) or MTI's (medical treatment incidents) across two very busy sites. I highly recommend this technology"
Scott Van Loon – National Manager For Oil & Gas – Qube Energy – Australia
Clients we've worked with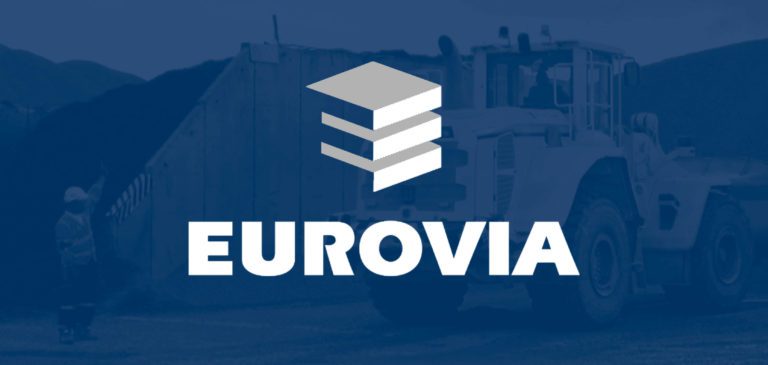 Eurovia Roadstone, based in Dagenham, Essex is one of the world's largest asphalt producers installed a ZoneSafe proximity warning alert system in 2016.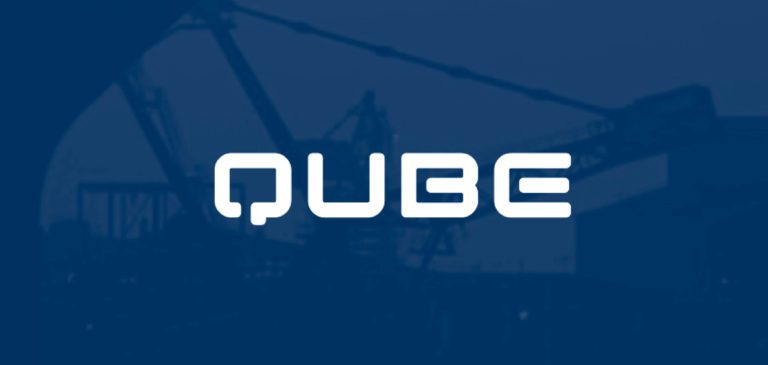 Qube, in Hamilton Australia, is a logistics and infrastructure company providing logistics services in both import and export cargo supply chains.
Our Experience of Pedestrian Detection Technology Speaks for itself
years experience in providing smart detection safety solutions
We've reduced the risk of injury to more than 16000 people in the last year
We've significantly increased the safety of our customers in over 25 countries worldwide
Get in touch
ZoneSafe Head Office
Avonwood Developments Ltd,
Knoll Technology Centre,
Stapehill Road, Wimborne,
Dorset, UK, BH21 7ND
Call Us
+44 (0)1202 868000
Email Us
sales@zonesafe.com
Download Your FREE Guide To Improving Worksite Safety
Please provide your email address below to download your copy and learn how to reduce the risk of vehicle-pedestrian collisions.