>
Sectors – Detection Systems for Waste & Recycling
Pedestrian Detection Systems
for Waste & Recycling 
Reduce the risk of forklift accidents between vehicles and pedestrians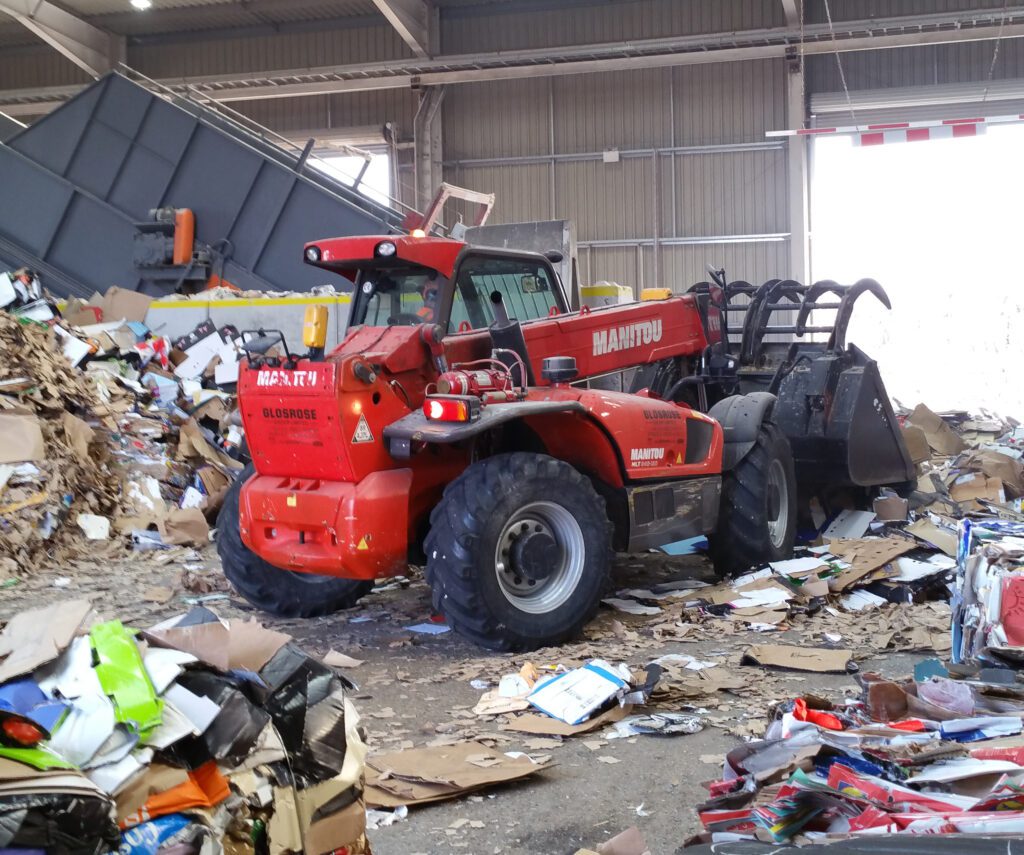 According to the UK Health and Safety Executive (HSE), the waste and recycling industry is one of the sectors with the highest number of reported incidents involving workers being struck by moving vehicles. These incidents can result in serious injury making it essential for waste and recycling facilities to implement safety measures to reduce the risk of such accidents. In addition to pedestrian detection systems, other measures such as clear signage, designated pedestrian walkways, and regular training for both pedestrians and vehicle operators can help improve safety in waste and recycling facilities. The HSE recommends a proactive approach to health and safety in the workplace, with a focus on identifying and mitigating potential hazards before they result in accidents.
ZoneSafe pedestrian detection systems provide an added layer of safety in areas where heavy machinery and pedestrians must share the same space. Unlike traditional safety measures that rely on human behaviour, such as eye contact or the sounding of horns, ZoneSafe systems automate the process and provide a final level of defence against accidents. By removing the reliance on human behaviour, ZoneSafe pedestrian detection systems can help prevent incidents and ensure a safer working environment in waste and recycling facilities.
Minimise the risk of
vehicle-person collisions
ZoneSafe proximity warning safety solutions
reduce the risk of accidents between
pedestrian workers, vehicles and assets.
Watch the animation to understand how
ZoneSafe creates a safer workplace for
worksites worldwide.
Want to find out more about how Zonesafe
can reduce the risk in your workplace?
The benefits of
using ZoneSafe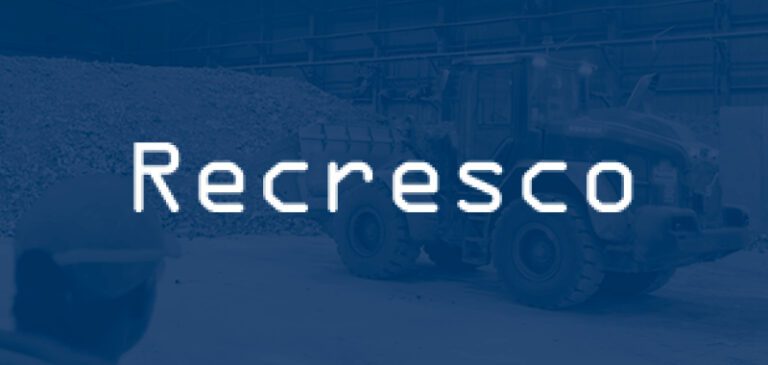 Recresco had a requirement for pedestrians and vehicles to work in a shared area. ZoneSafe safety between shovel loaders and pedestrians on site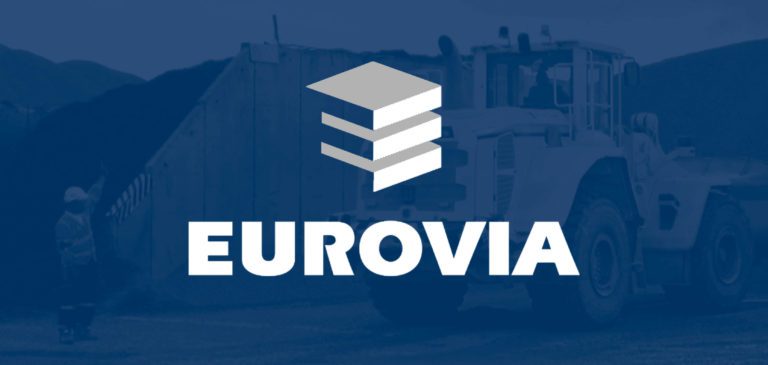 Eurovia Roadstone, based in Dagenham, Essex is one of the world's largest asphalt producers installed a ZoneSafe proximity warning alert system in 2016.
"This system is working for us in keeping personnel and forklifts safely apart… ZoneSafe has added a significant extra layer of safety that alerts both the forklift driver and pedestrian."
Call us today – 01202 868000 or request a call back: