>
>
How to Keep Your Boatyard Safe (FREE Safety Checklist)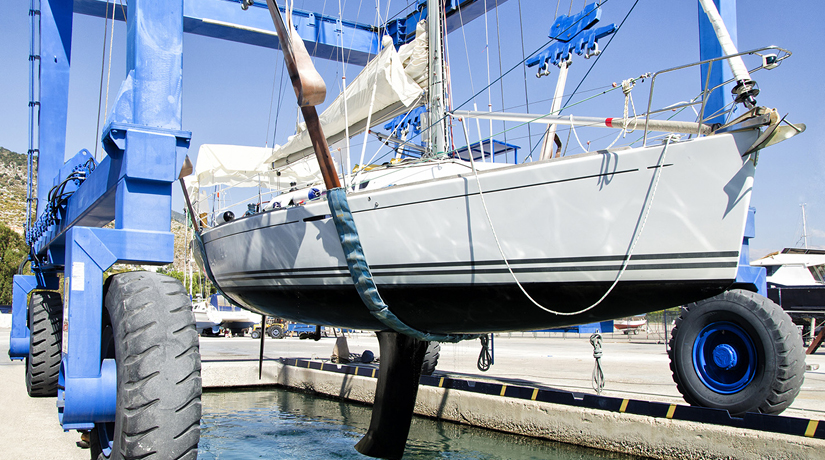 How to Keep Your Boatyard Safe (FREE Safety Checklist)
Boatyards can be challenging and complex environments where multiple high-risk activities occur throughout the day. Heavy equipment, vessels and vehicles operate all year round, whatever the weather, so the conditions are constantly changing, creating a fluid landscape with a range of challenges to safe operations. 
How to keep your boatyard safe
Risks on the water are well known, but there are also many threats to consider when on the ground at the boatyard. Electric shock, fire risk, spills, contamination, slips and falls are all common causes of serious accidents. Vehicle and equipment movement must also be a key consideration. Anywhere vehicles and heavy equipment operate in close proximity to people is high risk. 2022/23 HSE fatal accident figures continue common trends to previous years, with 'struck by a moving object' and 'struck by a moving vehicle' the second and third leading causes of death in the workplace:
Fall from height 40
Struck by a moving object 29
Struck by a moving vehicle 20
Trapped by something collapsing or overturning 12
Contact with moving machinery 9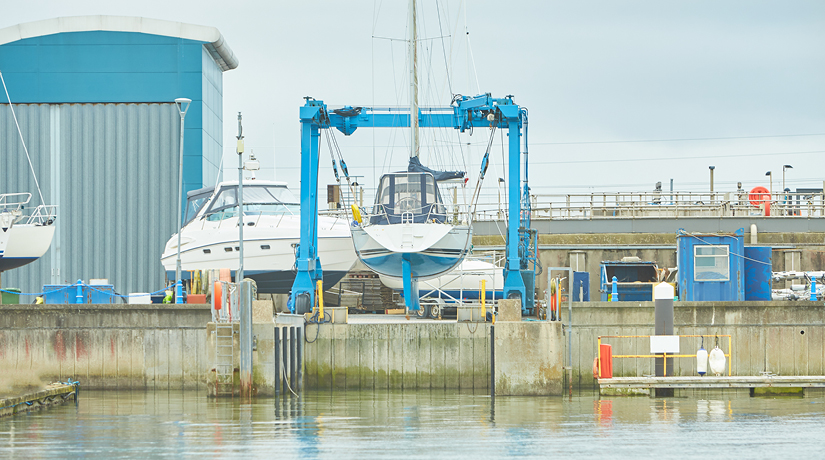 Cranes, forklifts, cars, trucks and machinery are commonly used at boatyards, often in close proximity to workers and visitors, so it's essential to take measures to reduce the chance of an accident taking place. Workers familiar with the site will have received training and knowledge of the risks, but visiting contractors and members of the public often need to be made aware of the hazards around them. Noise and weather conditions, which impact visibility, create further challenges, so how do you keep your boatyard safe?
Movement of vehicles and equipment 
Any area where repair, maintenance or machinery movement occurs should have restricted access, be clearly marked and remain tidy. Strategic signage placement is crucial to gain attention and communicate the risk to pedestrians. Where equipment or workplace transport is moving, it's always best to fully segregate pedestrians and vehicles as much as possible. 
Achieving segregation
Boatyards often have complex layouts with clutter, trip hazards and access limitations. Casual visitors, including boat owners and members of the public, arrive on site without training or PPE. It's an environment where achieving segregation between people and equipment is challenging but vital in minimising risk and helping to keep your boatyard safe. 
Where vehicles and equipment are operating, situational awareness is vital. Limited visibility for forklift and crane operators is difficult to counteract, and reversing any vehicle presents one of the most significant risks to pedestrians. ZoneSafe proximity warning solutions offer a highly effective way to alert drivers and pedestrians to the potential for collisions. The tag-based system creates a detection zone around hazards and communicates between pedestrians and operators through visual and audio alerts. This works well on worksites where access is controlled, and employees and visitors can be easily tagged. 
Improving safety at the boatyard
The nature of boatyard access means tagging is only sometimes an option, but other tools are available. ZoneSafe Active Signage could be the answer.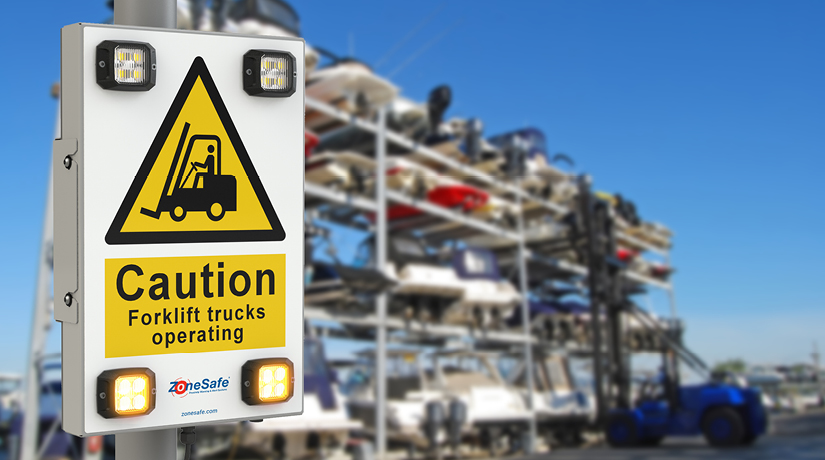 ZoneSafe's sensor-activated signage helps reduce the potential for collisions between people and vehicles by automatically delivering a highly engaging alert when there is danger. As equipment and vehicles approach, the sensors automatically illuminate signage with flashing lights that immediately draw the attention of operators and pedestrians. 
The system reduces the risk of sign blindness by making routine safety signage much more engaging. The automatic activation immediately directs attention to risk so that your workforce or the general public can take action to prevent an accident from taking place, therefore helping to keep your boatyard safe.
Keep your boatyard safe checklist 
In order to help keep your boatyard safe:
● Always conduct a risk assessment to identify danger zones and activities. 
● Ensure workers receive thorough safety training, are aware of the risks and also emergency procedures. 
● Provide suitable PPE.
● Regularly check equipment for wear and tear and have a regular maintenance schedule.
● Promote safe vehicle operation and enforce speed limits. 
● Provide adequate lighting. 
● Maintain driving surfaces and keep routes clear of obstructions and clutter.
● Ensure adequate traffic controls are in place.
● Take measures to create segregation between vehicles, equipment and people.
● Create separate pedestrian routes where possible.
● Ensure sufficient safety signage is in place and avoid 'sign clutter.' 
● Practise good communication at all times.
Contact ZoneSafe to discuss ways to help keep your boatyard safe.
Hear from our customers and find out how ZoneSafe made their worksite a safer place in our testimonials section.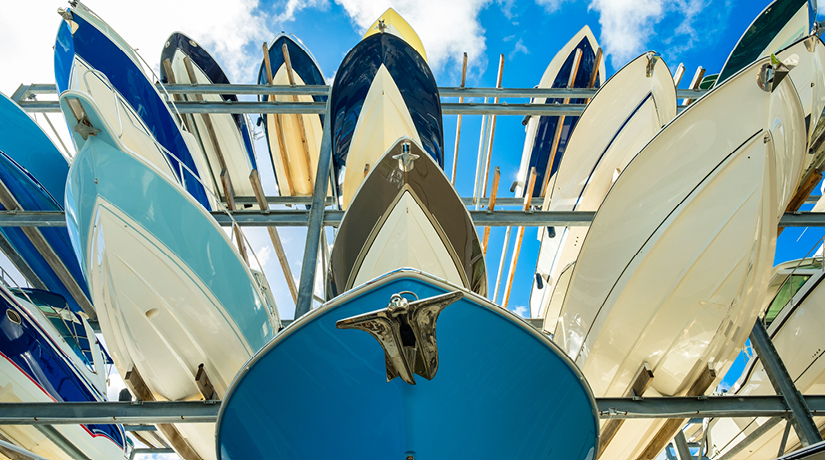 Learn how Sensor-activated signage will help keep your boatyard safe
Click here