>
>
Going the extra mile to protect your workforce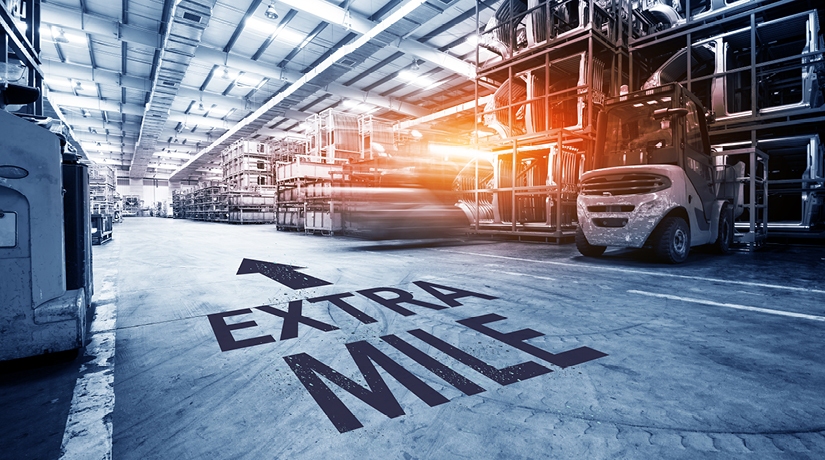 Going the extra mile to protect your workforce
Protect Your Workforce – Are you going the extra mile to protect your personnel?
An excellent health and safety record can significantly benefit a company. Research by the Institution of Occupational Safety and Health has found that workers are more productive in workplaces committed to health and safety. The same research found that when you protect your workforce, companies can reduce absences, ensuring high levels of efficiency and increased productivity. Providing a safe environment in the workplace also reduces employee turnover. Of course, this impacts the bottom line, potentially saving businesses a considerable amount of money.
It is not just internal advantages that can come from going the extra mile to protect employees. The last few years have seen an increased focus on social and corporate responsibility. Organisations seek to work and partner with others who share their beliefs and standards. It also builds on reputation and brand, helping to attract new customers and gain a competitive advantage.
An investment in health and safety can bring multiple ROI benefits including:
Protecting your employees
Eliminating the cost of potential incidents
Attracting new employees, customers and partners
Going the extra mile rather than just implementing the basics can significantly uplift the entire company.
Common workplace accidents 
As we've seen, going the extra mile to protect employees can provide huge advantages for companies. So, what are the main risks companies need to protect their employees from? The most common sources of non-fatal workplace accidents, according to HSE data for 2020/21, follows the same trend as previous years and are noted below:
Slips, trips or falls on the same level (29%)
Handling, lifting or carrying (19%)
Being struck by moving object (11%)
Acts of violence (9%)
Falls from height (8%)
Taking measures to reduce risk saves lives, reputation and money in the long term. With the personal and human cost of workplace injury combined with the economic impact, businesses must take a proactive approach to identify and address safety concerns, devise strategies for injury prevention and employ the appropriate systems and equipment to minimise risk.
Going the extra mile to protect your workforce
ZoneSafe systems are designed to help prevent commonly occurring workplace accidents by raising situational awareness and alerting workers to safety hazards. We design and deliver intelligent safety solutions to various sectors and work environments across the globe, utilising innovative technology which can be adapted to work in almost any situation to improve safety across entire work sites.
Safety detection technology creates safer working environments protecting people, vehicles, assets and infrastructure.
Active tags are worn by personnel, fitted to assets or set up around hazards. The system creates a 360-degree detection zone around hazards, and tagged personnel are identified by the system when entering the detection zone. This triggers an audible, visual alert, warning vehicle operators of the tag's close proximity to the vehicle. ZoneSafe tags do not require line of sight and will be detected regardless of obstructions, blind spots or poor visibility, making them suitable for a wide range of worksites.
System features
Full 360 Degree Detection of Proximity Tags
Detect Proximity Tags up to 10 Metres Distance
Works Around Blind Corners and Obstructions
Options Include Vehicle detection, access control, activated signage and Slow-Down
Cloud-Based Management Tools with Data Dashboard, Analytics, Reports and Alerts
It is important to remember that by improving awareness and alerting workers to potential hazards, many workplace accidents can be avoided.
Protect Your Workforce. Contact ZoneSafe to discuss your workplace safety concerns.