>
>
National forklift safety day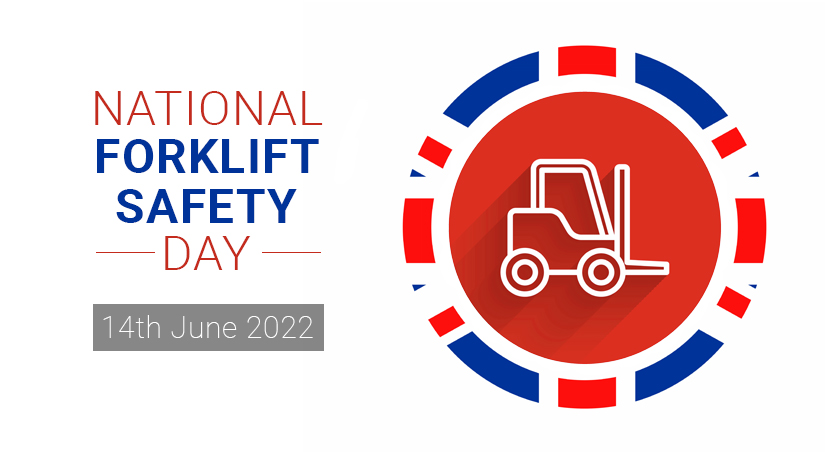 National forklift safety day
National Forklift Safety Day (NSFD) hosted by the UK Material Handling Association (UKMHA will take place on June 14.
The annual event puts a spotlight on the safety risks around forklift operations and the potential measures businesses can take to reduce the chance of accidents . Now in its ninth year, the 2022 campaign will focus on Operator Training and its crucial role in ensuring the safety of anyone who works with and around forklifts.
Forklifts are commonly used across a wide range of industries but every year operators, pedestrians and others that work in close proximity suffer serious and even fatal injuries. With safe working systems and robust training in place, these types of accidents can often be avoided.
The UKMHA is a not-for-profit organisation that represents all aspects of the UK's material handling industry. This year the UKMHA are combining NFSD with their annual Safety Convention which will also be focussing on Operator Training. To book your tickets visit:
https://fork-truck.org.uk/ukmha-safety-convention-2022-operator-training/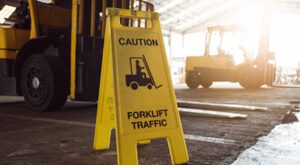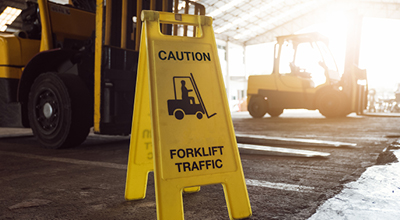 How can ZoneSafe help to improve forklift safety?
At ZoneSafe, our goal is to create better and safer workplaces by reducing the risk of serious accidents.
ZoneSafe proximity warning systems create detection zones around vehicles, assets or hazards. When the system is fitted to a forklift it interacts with tagged workers and pedestrians in the area to deliver an audio/visual signal that raises awareness and alerts people to the potential for an accident.
The suite of ZoneSafe systems can integrate with interactive signage, barriers, access control and vehicle speed. By raising situational awareness of potential safety breaches, ZoneSafe helps to protect people and drive positive behavioural change in the workplace.
Being  struck by a moving vehicle  is the second most common cause of workplace fatality and was responsible for 25 deaths in 2020/21 according to RIDDOR data. The Health and Safety Executive (HSE) stipulates there must be adequate segregation of vehicles and pedestrians within the workplace. ZoneSafe offers an efficient and easy to install way to achieve this even in the most restrictive worksites.
 Call – +44 (0)1202 868000
Email – sales@zonesafe.com