>
>
Ball Packaging & Aerospace technology
Ball Packaging & Aerospace technology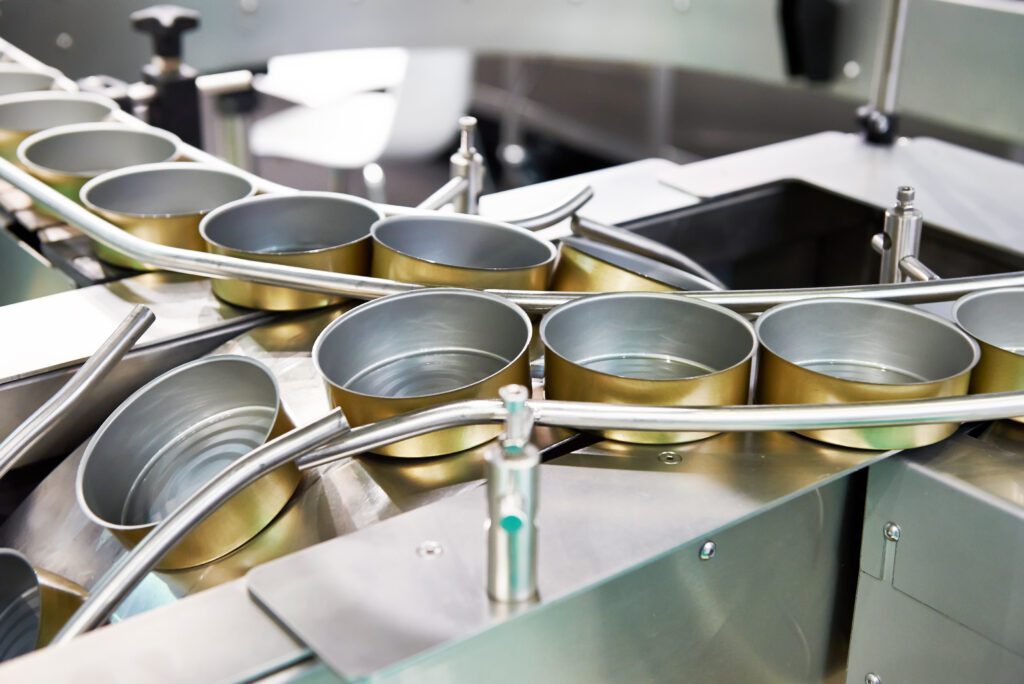 Ball packaging reduces risk for pedestrians working around forklifts.
Ball Corporation is a worldwide aluminium packaging and space technology company operating across four continents. Founded in 1880 and headquartered in Colorado, USA, the company manufactures billions of recyclable aluminium containers and employs around 21,500 people in more than 100 locations worldwide.
Ball Packaging supplies innovative, sustainable aluminium packaging solutions for beverage, personal care and household products customers and is the largest supplier of beverage cans in the world.
Ball is proud of its strong company ethics and values delivering value to all stakeholders while reducing reliance on raw materials and improving the recyclability of its packaging. The company is recognised as a global leader in aluminium packaging committed to innovative and sustainable manufacturing principles.
The requirement
Following a potentially serious workplace accident involving a forklift at one of their manufacturing plants in South America (Manaus – Brazil), Ball recognised that additional safety measures needed to be considered.
The company began to research possible systems and solutions that could help to enhance site safety and protect workers. It quickly became clear that the business required an intuitive system that could help identify high-risk potential within the facility and provide targeted protection in key areas.
Following a recommendation to a company director, the business decided to contact Avonwood in the UK.
Solution and implementation
Avonwood worked closely with Ball to gain a full understanding of their safety concerns. A full workplace assessment was completed with hazards and potential safety breaches within the facility identified.
It became clear that ZoneSafe Proximity Warning technology could be applied to provide effective accident prevention by reducing the potential for accidental vehicle to pedestrian collisions.
The ZoneSafe system was quickly applied to forklifts within the Ball manufacturing plant in Jacarei – Sao Paulo. The installation also included 40 Transponders (Tags), seven Driver Transponders and one Transponder Tester.
The system feature of delivering a visual/audible alarm and flashing lights when a defined detection zone around the vehicles was breached, made it possible to stop collisions. Ball benefited from increased user awareness that empowers operators to quickly make decisions and take action to prevent safety breaches.
You can find out more information about the ZoneSafe vehicle to person alert solution hereunder pedestrian worker safety. Other case studies that discuss similar safety solutions are Gray Forklift Services Case Study, Eurovia Case Study (including video) and the James Jones Case Study. Click here to visit our full case study page.