Congratulations Marpress on Anatel Certification!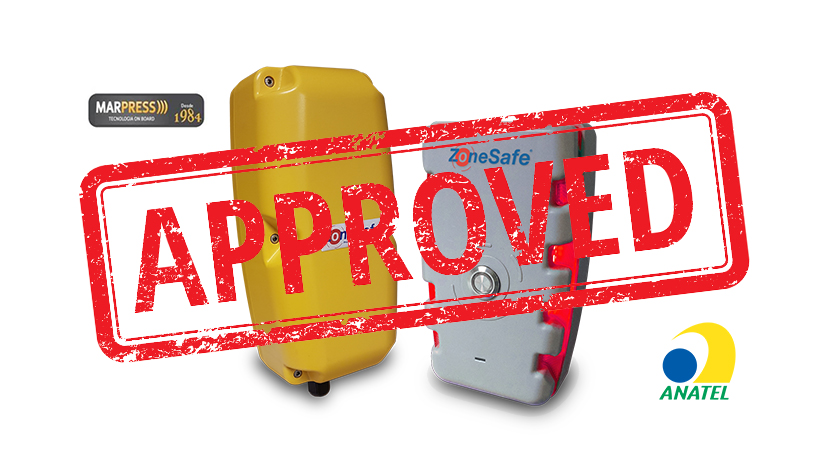 We would like to share the great news from our overseas distributor Marpress, based in Brazil, and thank them for all their hard work in achieving Anatel certification for ZoneSafe products.
Similar to a product achieving the CE Mark here in the UK, The Anatel certification consists of specific technical procedures that guarantee consumers the right to buy devices that follow quality, safety and functionality standards within the telecommunications sector. We look forward to continued success with our South American partners and hope to create as many safe worksites as possible throughout Brazil and the surrounding countries.
Click here to read the full story or to contact Marpress about a ZoneSafe proximity warning solution, head over to marpressbrasil.com.br
More information about ZoneSafe's worldwide distributor list can be found here