>
>
Liberty Steel, Steel Manufacturer
Liberty Steel, Steel Manufacturer
Liberty Steel implemented a safety and asset protection system designed to stop cranes from colliding.
Liberty Steel Brinsworth is a narrow strip mill that opened in 1957, specialising in rolled narrow strip steel turning slab into coil form with a long-established reputation for providing precision strip products. They manufacture for multiple market sectors including automotive, aerospace, and general engineering and produce items such as saw blades, keys, razors, and industrial needles. Products are made using a range of steel grades, from low carbon and free-cutting steels to high carbon, alloy, and stainless steels.  
ZoneSafe were approached by Liberty Steel because they needed a solution to alert drivers operating overhead cranes to the proximity of the semi-portal cranes below. From a safety perspective, they wanted something to protect personnel and prevent equipment damage.  
"From a safety point of view, we had gone down all the normal avenues including designated walkway segregation. In this bay, we had 4 overhead cranes working in an area where a semi portal crane works below. We needed a solution to warn drivers when their load became too close to the semi portal crane beneath." Andy Bell, Electrical Team Leader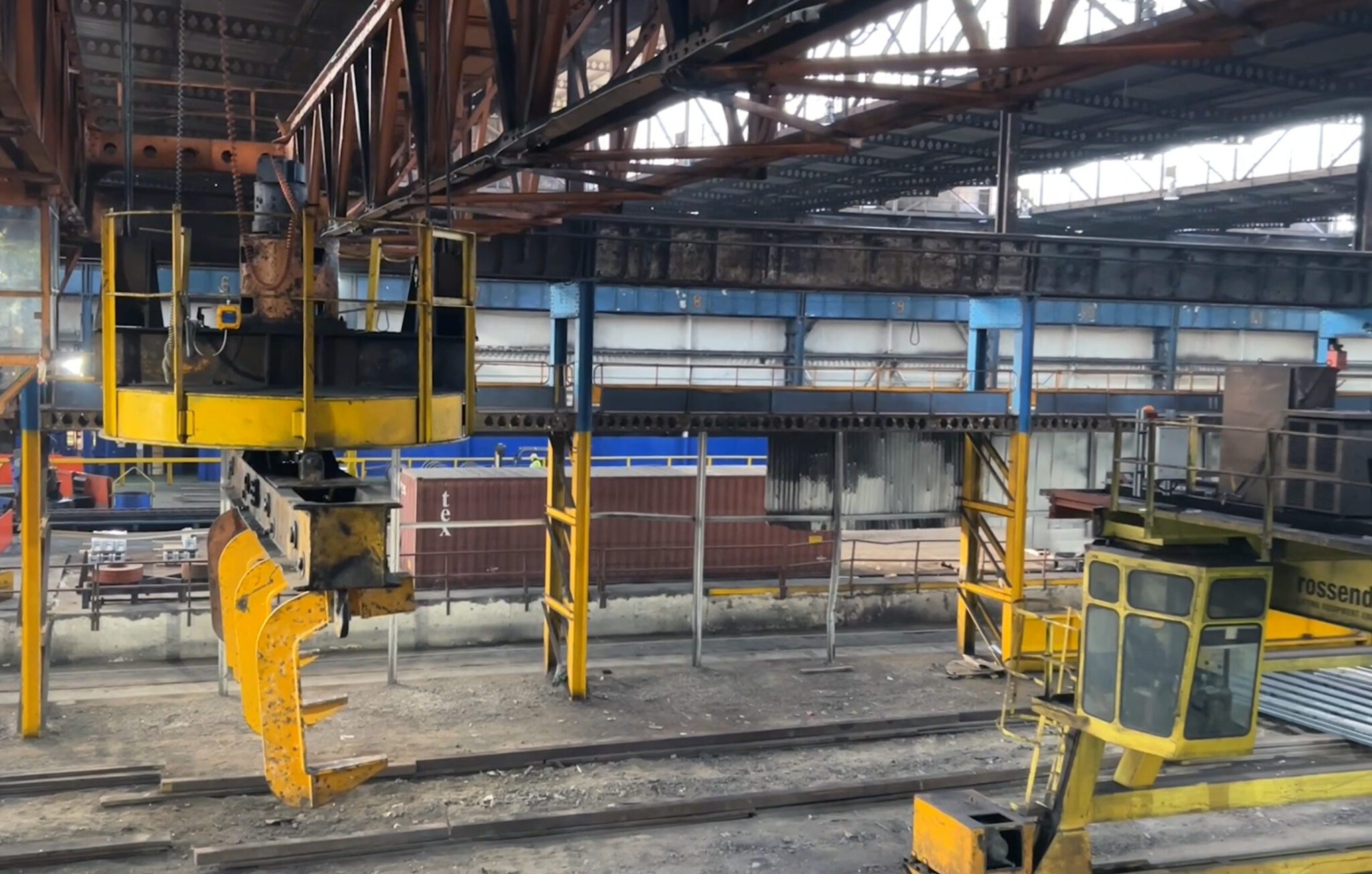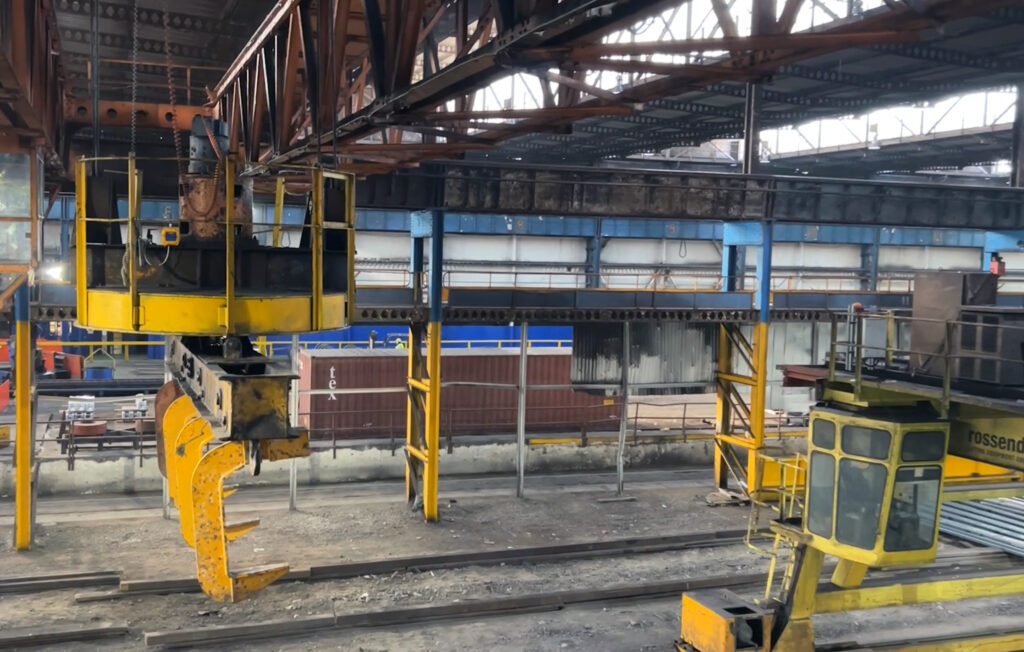 Solution and implementation  
One of the main challenges ZoneSafe faced was creating a solution that worked within an environment surrounded by metal structures. However, close collaboration with Liberty Steel meant we could work together effectively to select the right technology from the range of ZoneSafe solutions ensuring the system would work reliably within their environment. 
ZoneSafe supplied antennas on each crane hoist as well as warning sirens and flashing lights fitted onto the crane operating below. After testing, optimum antenna range was established to suit Liberty Steel's working requirements.  
"Before installing the (ZoneSafe) system, it relied on the skill of the driver and his experience and knowledge of the crane driver to avoid the crane beneath. The system provides an extra layer of defence. We have a system now with a siren and flashing light on the lower crane that can be easily seen visually by the overhead cranes and a transmitter unit on each crane hoist. If that load now becomes too close, it initiates a flashing light and an audible siren. 
It is a warning that we needed, because those cranes can collide, there are three other cranes operating in this area, sometimes all at once! ZoneSafe offers that extra layer of protection."  Stuart Williams, Crane Operator