>
>
Hanson UK, Sustainable construction materials
Hanson UK, Sustainable construction materials
Hanson – Dagenham
integrates site-wide access control and pedestrian safety solution. 
Hanson UK is a leading supplier of building materials to the construction industry; they are part of Heidelberg Materials, one of the world's largest materials manufacturers. They produce aggregates (crushed rock, sand and gravel), ready-mixed concrete, asphalt, cement and cement-related materials.
Hanson Dagenham is one of the busiest sites in southeast England. This year, the sand and gravel plant is expected to produce 1.5 million tons of material. Working 24/7 and operating 365 days a year, the plant will import around 800 – 1 million tonnes of limestone.
One of the biggest hurdles at the Dagenham site is its long and narrow layout, leading to complexities in managing onsite traffic effectively. Furthermore, with an observed increase in mobile plant vehicles, there was a need to reduce the frequency of incidents and near-miss occurrences onsite.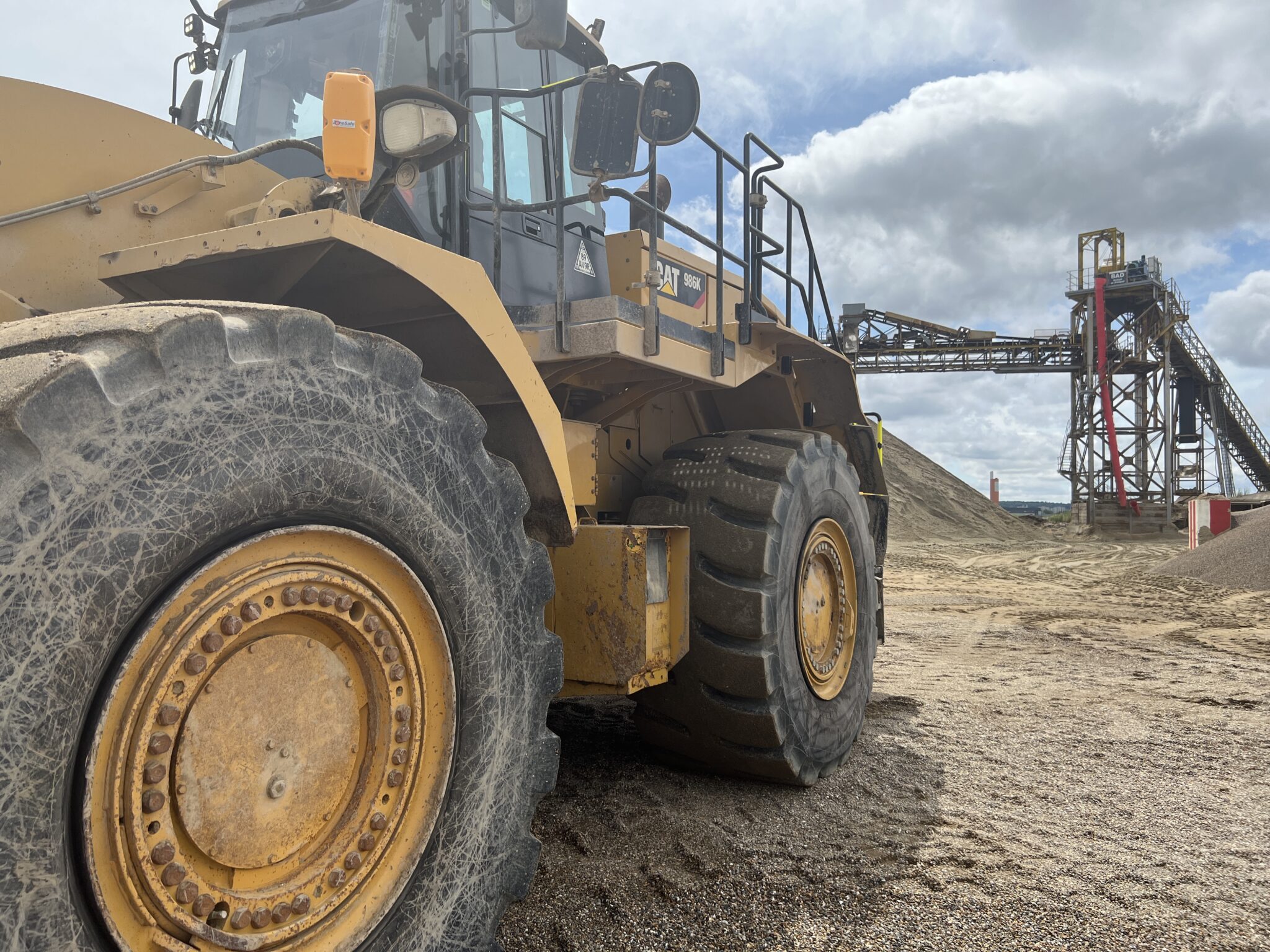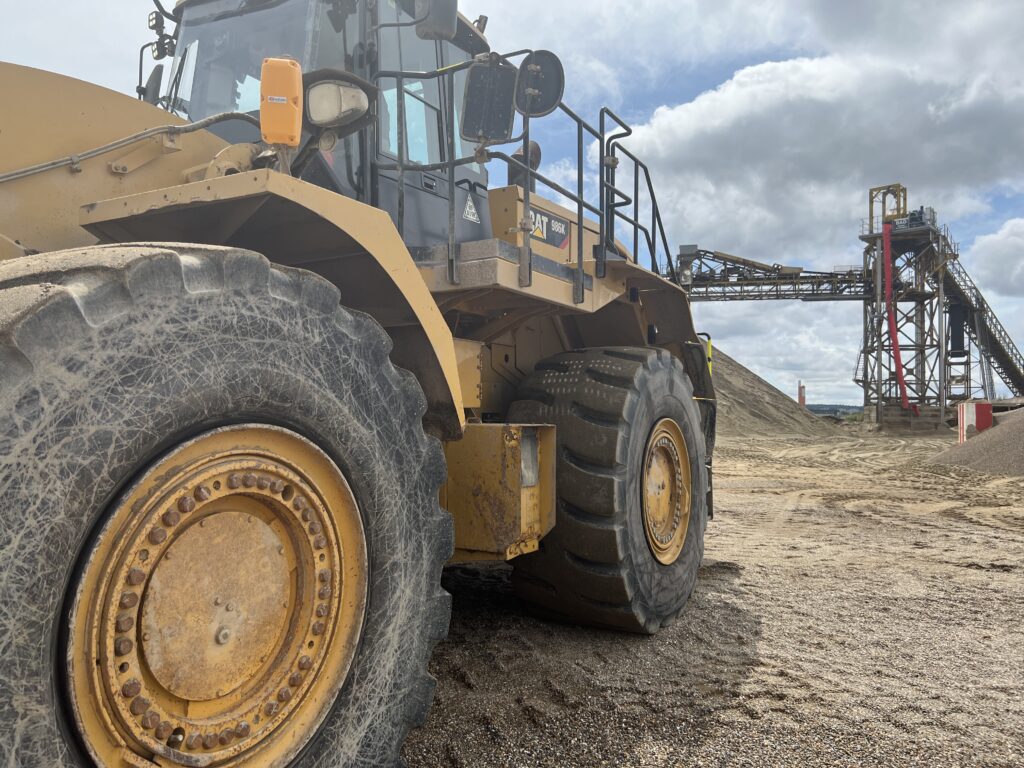 Solution and implementation 
Hanson UK collaborated with their ZoneSafe reseller, MechTech, to address these safety concerns by conducting an onsite assessment. The outcome was a recommended system seamlessly integrating access and pedestrian management onsite.
Hanson initially trialled ZoneSafe on the sand and gravel plant. Happy with the results, they implemented the site-wide solution to manage pedestrian safety and vehicle access. A critical focus area was ensuring safe passage from the operational area to the jetty, enabling shovel loader drivers and mobile plant operators to identify pedestrians working nearby. This emphasis on safety significantly reduced the number of accidents onsite.
Implementing ZoneSafe has ensured a notable improvement in the safety culture at the Dagenham site. It provides substantial health and safety benefits for everyone visiting and working there, offering peace of mind for the staff.
Michael Perkins, Site Manager, goes on to say,
"The safety culture onsite has improved. ZoneSafe has been a massive health & safety improvement, not only for people visiting and working on site but for our piece of mind as well. It massively helps identify and reduce the risk because you can pick up a full 360-degree signal of what may or may not be within that area." 
"Prior to installing ZoneSafe, we had an incident that could have led to a £60,000 claim due to damages. Thankfully, using the CCTV we had and installing the ZoneSafe system on board, we've been able to eliminate all those incidents that could have happened had we not implemented the system."