ZoneSafe access control & vehicle activated-signage systems – Control traffic flow to your worksite, project warning signs, increase safety and warn pedestrians of vehicle movement using proximity warning technology.
Detect approaching vehicles and alert pedestrians at walkways and crossing points using warning lights or LED projection

Detect ZoneSafe Tags to automatically open locked doors, gates and barriers to allow pedestrian access

Detect approaching vehicles to automatically open / close or lock / unlock gates and barriers

Detect vehicles and / or pedestrians to control vehicle movement using traffic light systems

Bespoke range of systems that can be made to suit different customer requirements

Speak to us today - we have a range of safe solutions for pedestrian and vehicle access control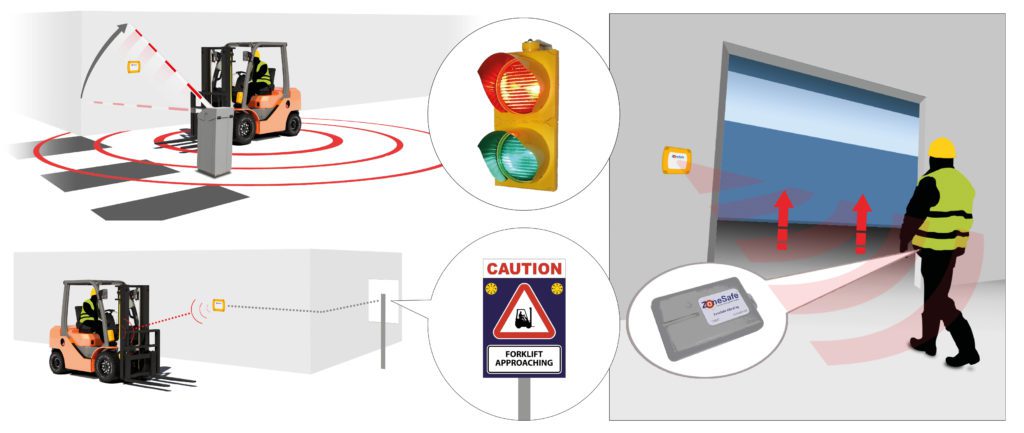 ZoneSafe System Components for Access Control & Vehicle-activated Signage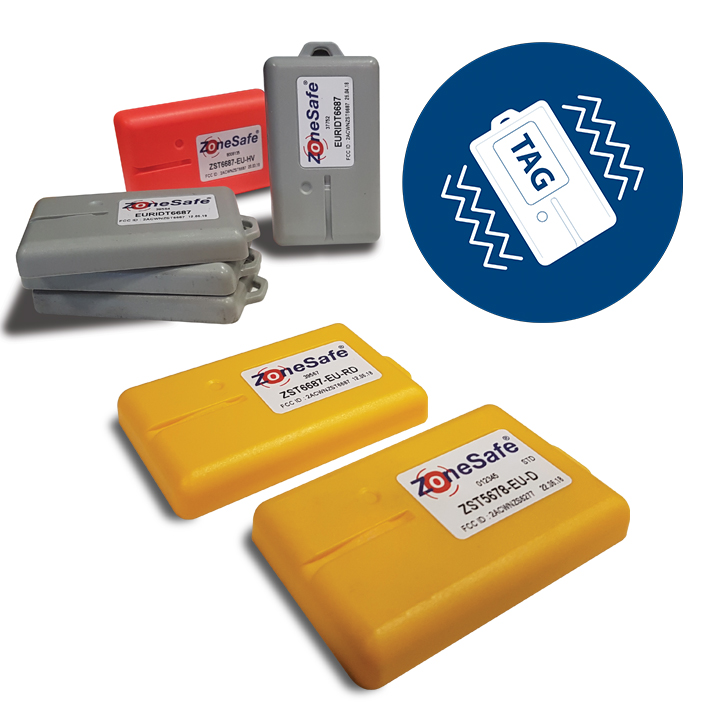 ZoneSafe Tags
ZoneSafe tags are worn by all pedestrian workers. Tags can automatically open doors, gates and barriers which can be useful for hands free access and also provide controlled access for specific people. Tags can be detected up to 10 metres away by a WRX Unit.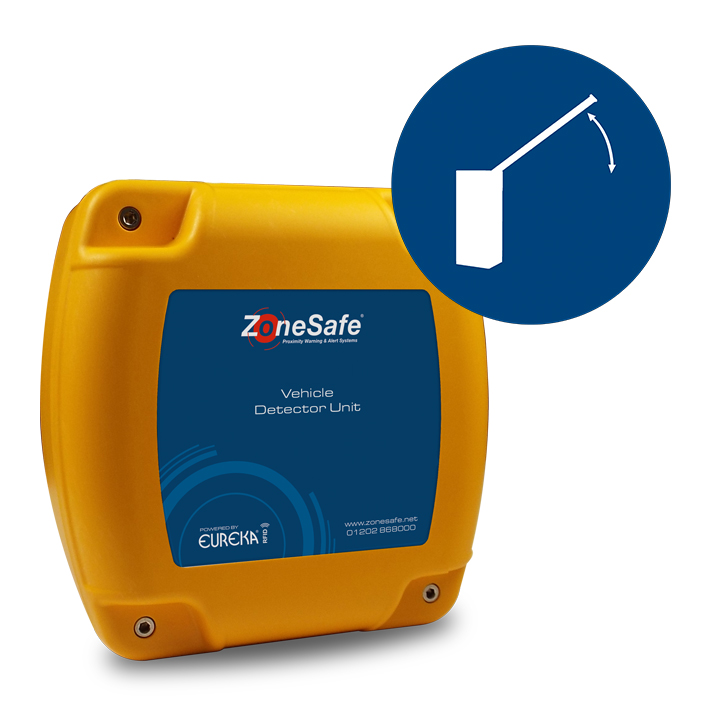 ZoneSafe WRX Unit
The ZoneSafe WRX Unit detects antennas fitted to vehicles. On detection, the WRX Unit can open / close doors and barriers, or trigger traffic lights, flashing warning signs and projection safety warning lights.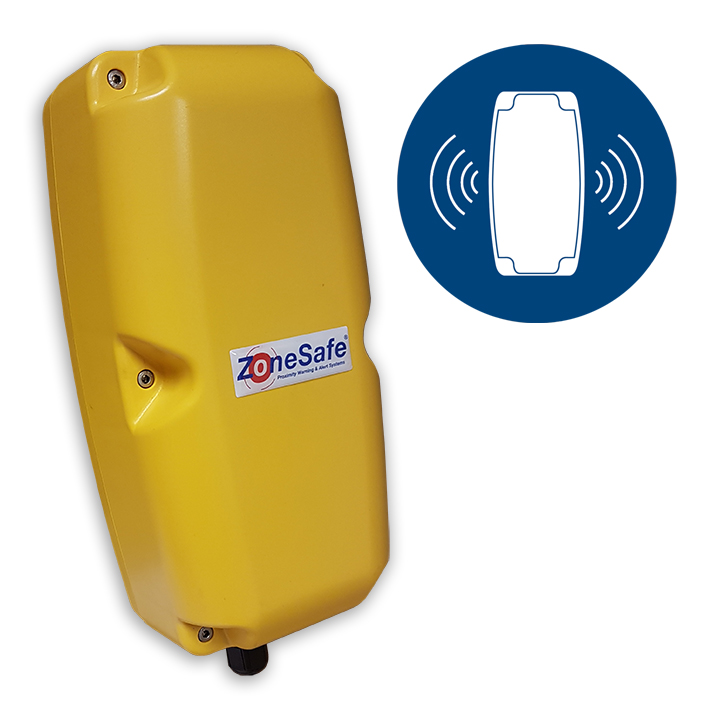 ZoneSafe Antenna
The ZoneSafe Antenna is fitted to any vehicle and communicates with the WRX Unit. The antenna can be detected up to 10 metres away. On detection, the WRX Unit will perform specific tasks as described in the previous paragraph.
Pedestrian Crossing Safety & Traffic Control
Create safer places to work by segregating pedestrian workers and vehicles. Introducing smart detection technology, automated access control, electronic warning signs and traffic light systems. ZoneSafe's range of access control and vehicle-activated signage control traffic, stop pedestrians walking into dangerous areas and warn of approaching vehicles using flashing signs.
Click on the download link below or contact us for more information and find out how we can make your worksite a safer place using a proximity warning solution.
Download Solution
Helping you achieve zero work related injuries in your industrial working environment
Specialising in the prevention of accidents, our technology has provided industrial safety solutions for over 30 years. Working together with our customers, we create safer places to work in many different industries all over the world today, tomorrow, and for future generations. Let us solve your safety challenges.
"Segregating pedestrian movement and vehicle movement is vital in our industry. However, there are areas such as pedestrian crossings or walkways where both often meet. Being able to automatically lock the gate when a vehicle approaches or alert pedestrian workers of oncoming vehicles through electronic signage has helped to make our site the safest it can possibly be."
Clients we've worked with
Our Experience Speaks for itself
years experience in providing smart detection safety solutions
We've reduced the risk of injury to more than 16000 people in the last year
We've significantly increased the safety of our customers in over 25 countries worldwide
Get in touch
ZoneSafe Head Office
Avonwood Developments Ltd,
Knoll Technology Centre,
Stapehill Road, Wimborne,
Dorset, UK, BH21 7ND
Call Us
+44 (0)1202 868000
Email Us
sales@zonesafe.com