What are your worksite safety challenges?
Accidents occur in the workplace and on worksites every day all over the world. Prevention is the most efficient solution, and if you improve safety, you will reduce risk. Whatever your worksite safety challenge and whichever your industry – we can help. Contact us today to discuss your proximity warning solution.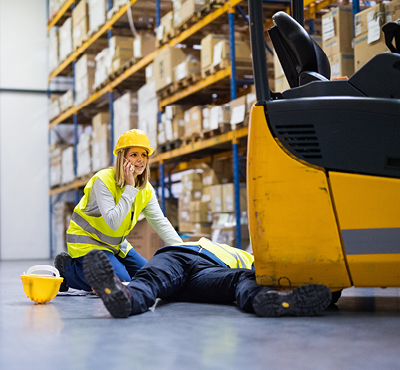 Reduce the risk to your employees
Do your staff work close to moving vehicles and machinery? Can your drivers see where they're going, or do they have blind spots around the vehicle? Does your worksite have poor visibility? If you answered yes to at least one of these questions, both you and your staff are at risk.
ZoneSafe can significantly reduce the risk of accidents through the use of proximity warning systems and smart safety detection technology. Warn pedestrians of approaching vehicles and warn drivers of pedestrians located in close proximity (even from behind objects such as walls and racking) using ZoneSafe Vehicle To Person Alert. Detect people, protect lives.
Our solution
Detect, Warn, Vibrate, Repeat!
When you work in noisy, poorly lit, or even dusty environments, the driver can't always see you, and to make things worse, you might not hear the vehicle approaching. How can you be alerted to vehicles approaching from around corners that you can't see or hear? Zonesafe have the answer – VibraTags, alerting you through bursts of vibration – part of our range proximity warning and alert safety systems.
Our solution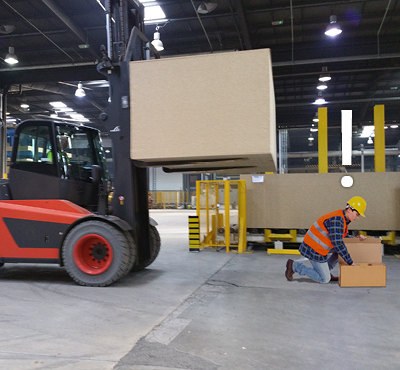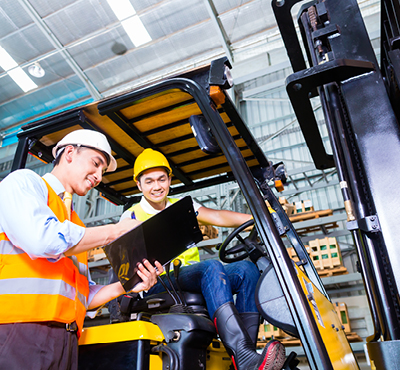 Making the detectable undetectable!
When you go to the effort of fitting a proximity warning system to detect people, why wouldn't you want to detect them? What about when personnel need to be next to the forklift to help load / unload the vehicle? Reduce nuisance alarms and make the detectable undetectable with a ZoneSafe Q-box. Talk to us to find out more.
Our solution
No Tags, No Problem
How do you warn the general public of approaching vehicles when you can't give them a Zonesafe Tag? Fit the tag to the vehicle instead and set up smart technology signs around the worksite that detect the approaching vehicle, and warn the general public through flashing warning lights fitted to the signs. Our smart tech warning signs are part of a new range of tagless proximity warning systems we have developed for our customers.
Our solution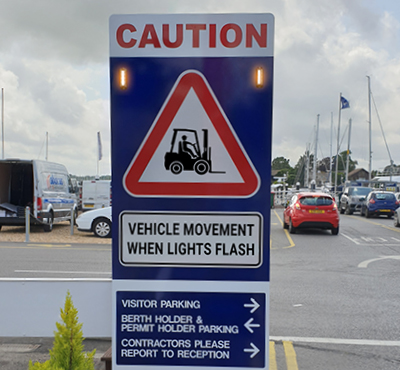 Sectors we already work in
Clients we've worked with
Get in touch
ZoneSafe Head Office
Avonwood Developments Ltd,
Knoll Technology Centre,
Stapehill Road, Wimborne,
Dorset, UK, BH21 7ND
Call Us
+44 (0)1202 868000
Email Us
sales@zonesafe.com
Don't miss your chance to join the ZoneSafe Newsletter. From health and safety news, case studies, new products, even sector-specific safety solutions - make sure you leave your email address to find out everything ZoneSafe.