Watch ZoneSafe Solution For The Poultry Industry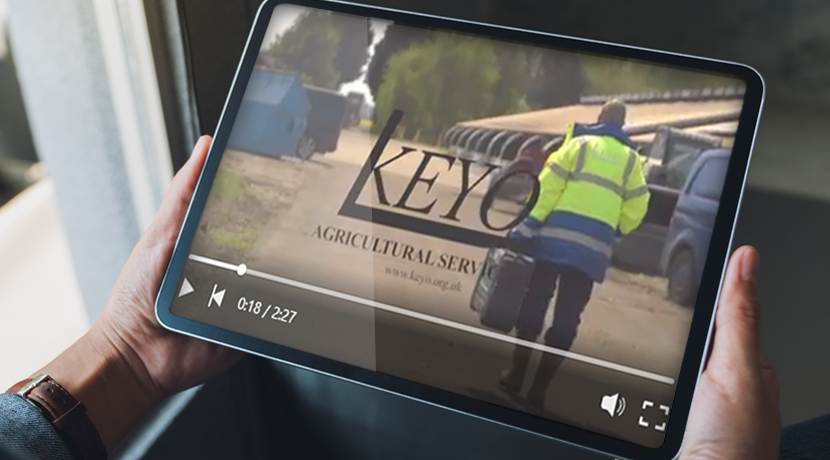 Our ZoneSafe solution for the poultry industry shows how we can create bespoke safety solutions to suit our customers' needs.
The poultry industry needed a safety solution to help protect their staff from moving farm machinery, especially when vehicles entered and exited poultry barns. Following detailed discussions, the development of a brand new system has enabled staff at Keyo Agricultural Services to feel much safer. Using wearable tech and visual technology, the system has been well received all round with the ZoneSafe solution for the poultry industry already trialled in Scunthorpe and rolled out across 12 teams.
Josh Van Den Bos, Welfare and Compliance Manager at Keyo, comments in the video that the ZoneSafe proximity warning system is "easy to use, dynamic and versatile".
For more information on our ZoneSafe systems, click here.