Safetember and ZoneSafe – This months Industrial Compliance article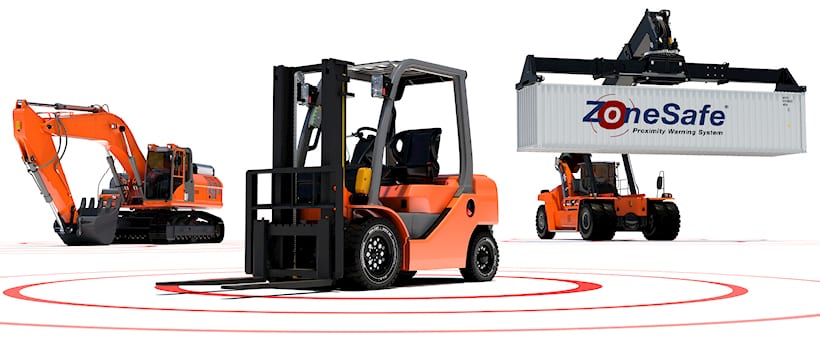 Can Technology help to "Look Out For Your Mates"?
This month' s industrial publication topic discusses The Forklift Truck Association's (FLTA) upcoming safety campaign "Safetember" and ZoneSafe Proximity Warning & Alert Systems stating how both will significantly reduce the risk of accidents between pedestrians and forklift trucks. To read the full article, click here.
Don't miss your chance to join the ZoneSafe Newsletter. From health and safety news, case studies, new products, even sector-specific safety solutions - make sure you leave your email address to find out everything ZoneSafe.