Active signage is part of the NEW range of ZoneSafe vehicle-activated warning sign solutions.
Create an independent vehicle warning solution or combine to create a site-wide safety system, ZoneSafe warns pedestrian workers of approaching vehicles even when they can't be seen.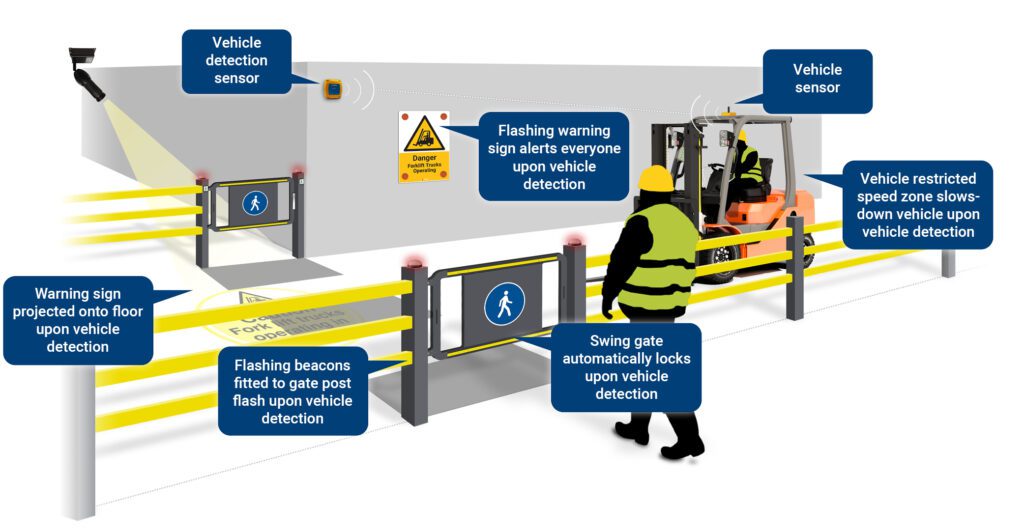 ZoneSafe Active Signage System Components & Add Ons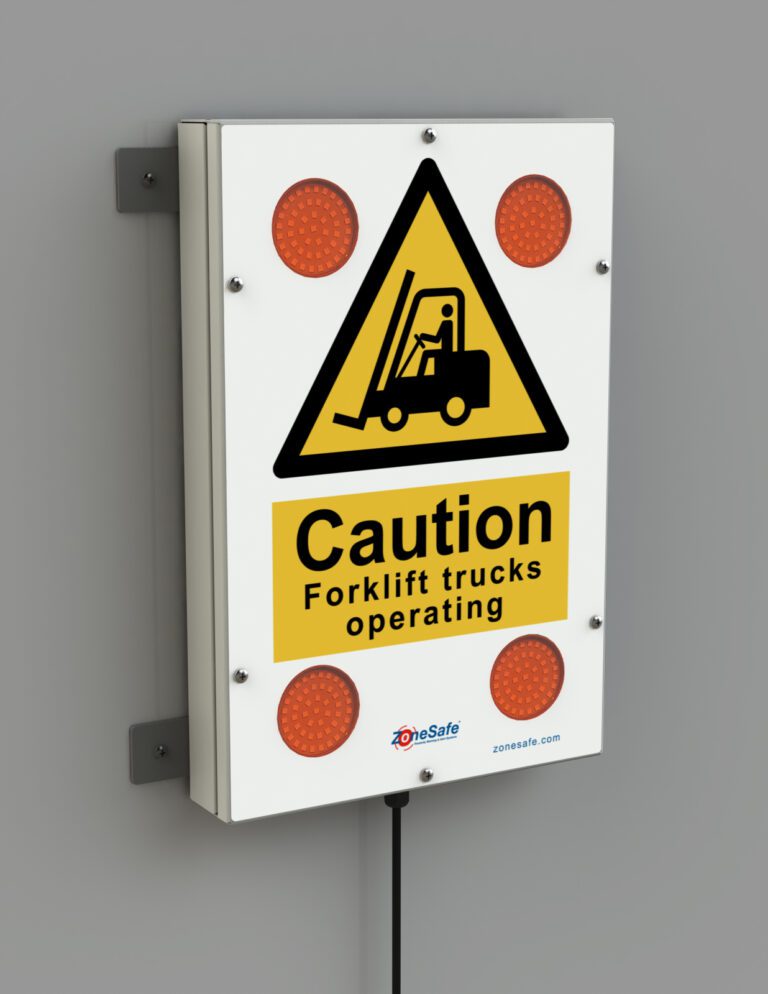 Activated Warning Signs
Usually fitted next to worksite entry/exit points, doorways or near blind corners, ZoneSafe's vehicle activated electronic warning signs alert everyone close by of any approaching vehicles through the LED lights flashing in sequence at the top and bottom of the sign.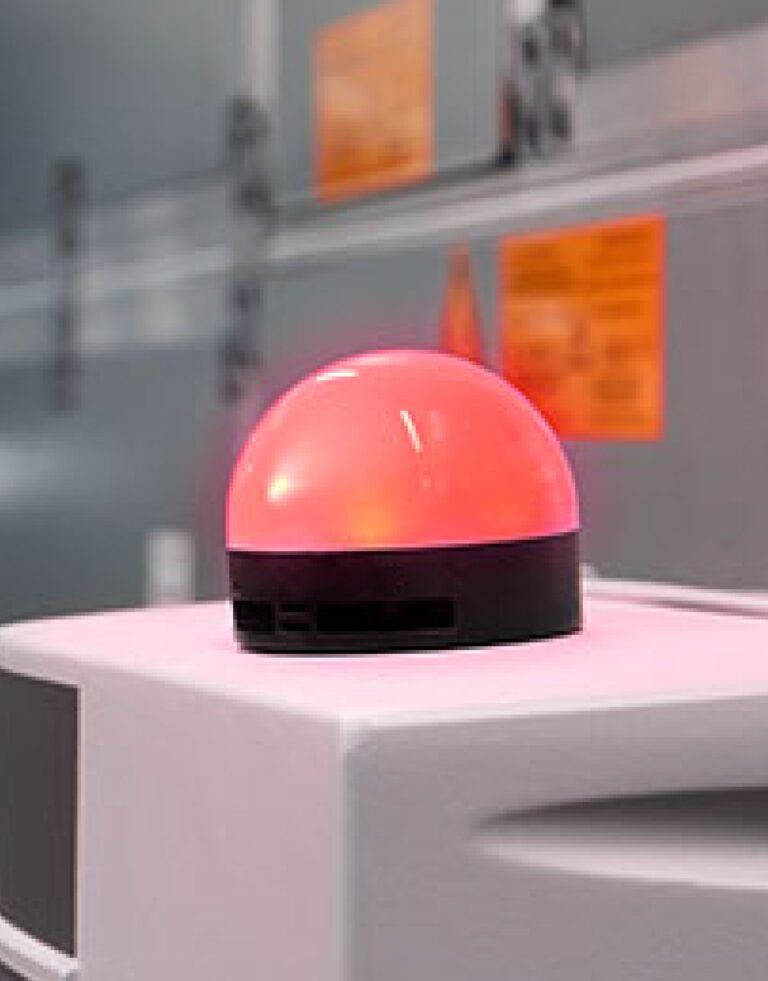 Activated Warning Lights
Warning beacons flash red when vehicles approach (or when pedestrian access gates automatically lock), alerting pedestrian workers to any approaching vehicles. Beacons also flash green, indicating the way is clear when no vehicles are close by.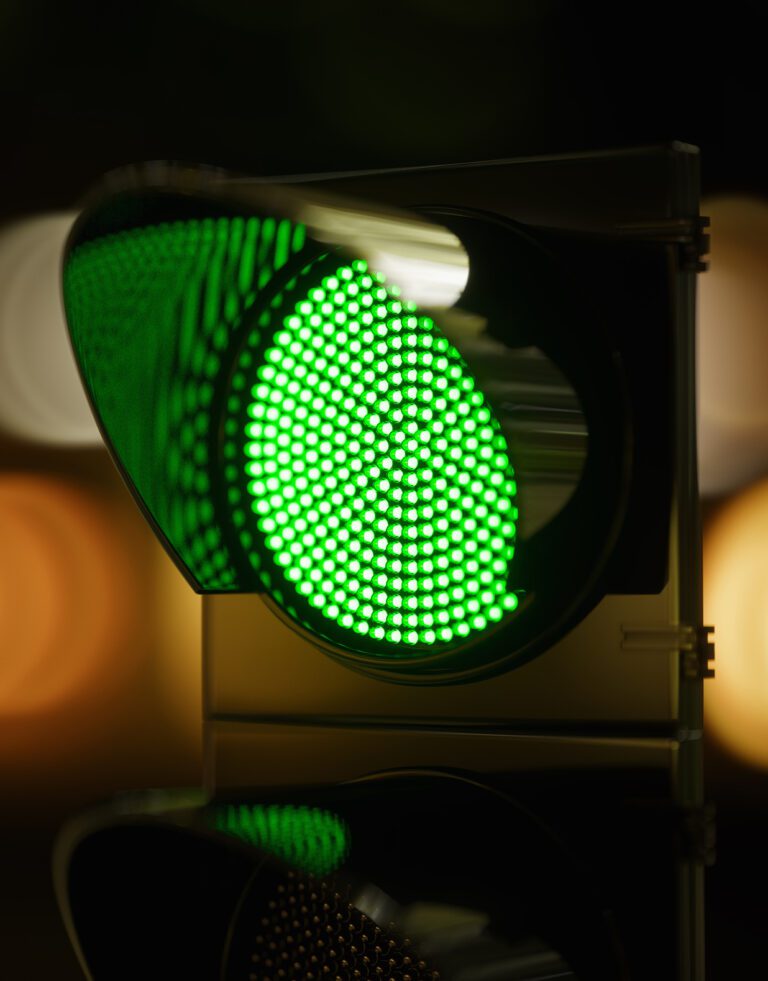 Traffic Lights
Used to warn either pedestrian workers or to control worksite vehicles, ZoneSafe traffic light systems help keep operations running safely whether it's warning pedestrian workers of approaching vehicles or telling vehicles to stop, controlling the flow of traffic.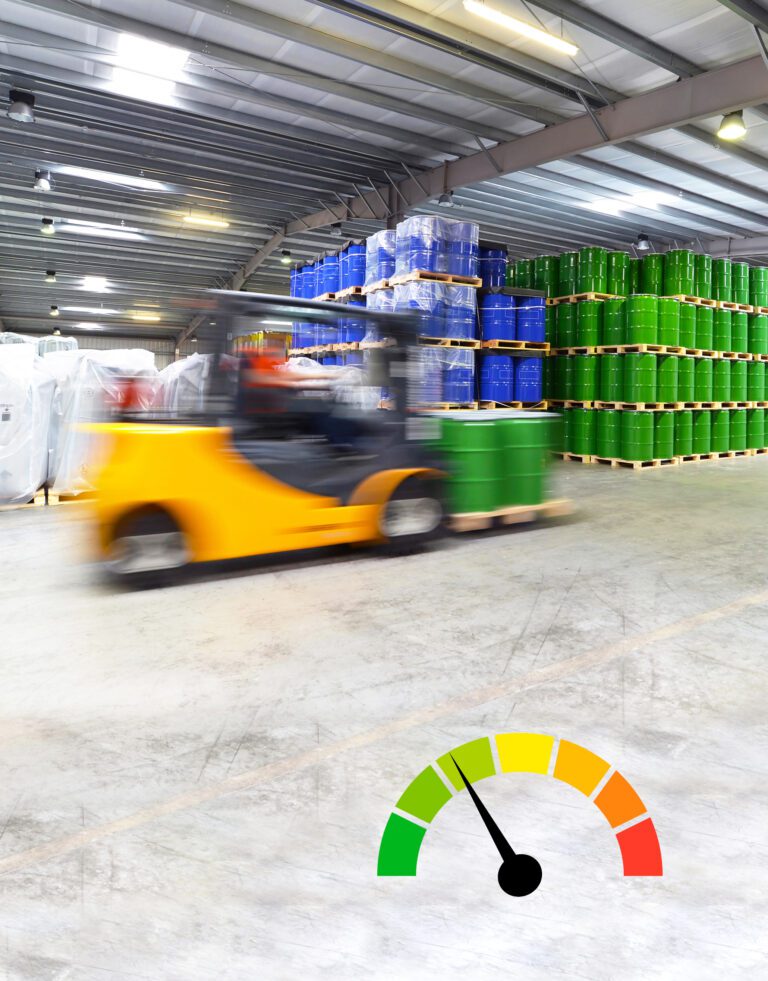 Vehicle Speed Restriction Zone
Automatically slow down approaching vehicles and restrict vehicle speed in designated areas of the warehouse (or worksite). Please note, original equipment manufacturer creep mode and 3rd party integration is required.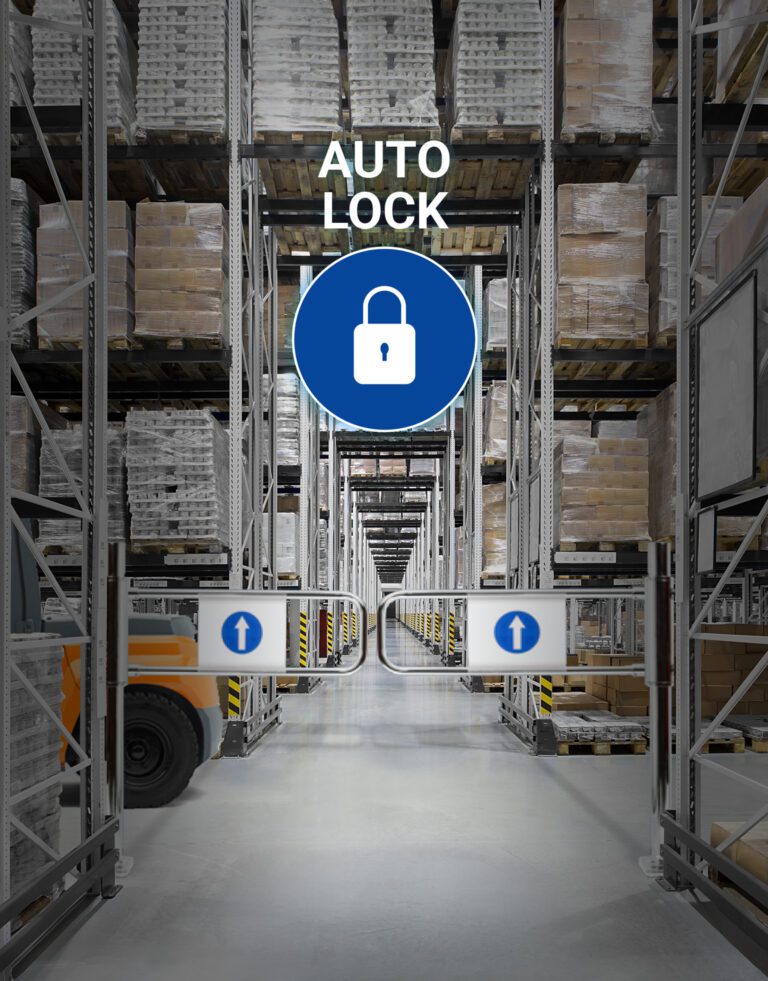 Pedestrian Access Control
Doors, swing gates and barriers automatically lock upon detection of an approaching vehicle ensuring that pedestrian workers cannot walk out in front of the vehicle. When the vehicle moves away, the gate or barrier automatically unlocks.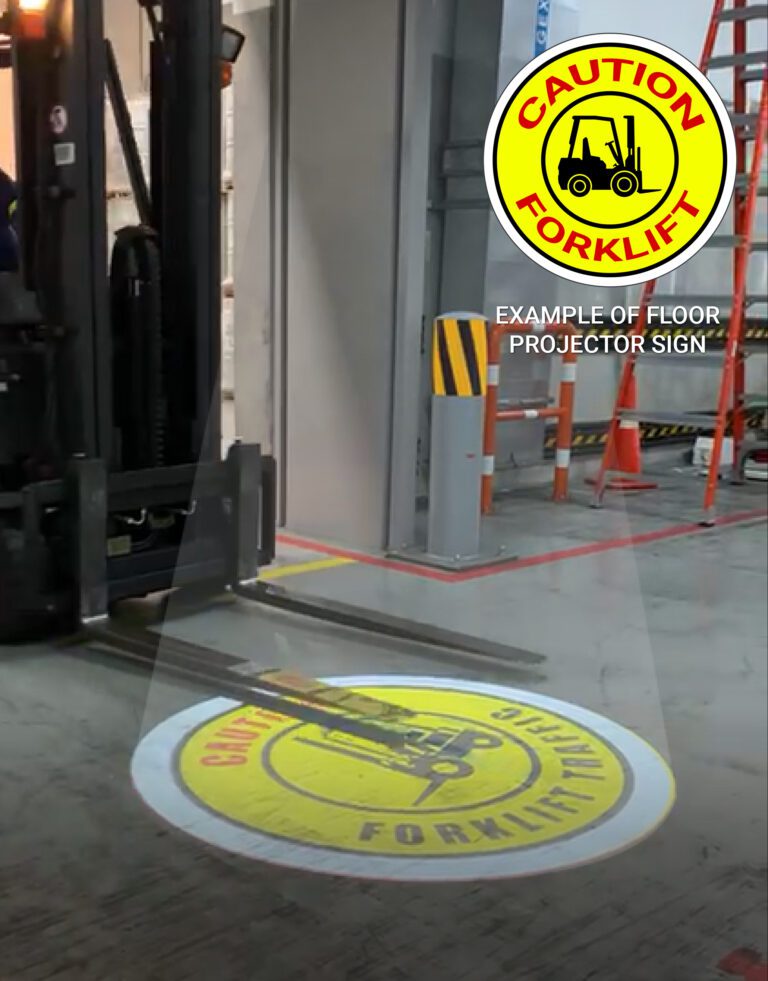 Projected Warning Symbols
Warning signs are instantly projected onto the floor when a vehicle is approaching. This solution is most effective at blind corners or at the ends of storage or racking aisles, helping to warn of approaching vehicles.
ZoneSafe - Be Confident in the Safety of Your Workplace
Keeping people and vehicles safe on a busy worksite is no easy task. Blind corners, vehicle blind spots, concealed entrances, obstructions and unexpected behaviours increase the risk of accidents and collisions.
ZoneSafe Proximity Warning & Alert Solutions significantly reduce the risk of accidents between pedestrian workers, moving vehicles and assets/infrastructure. Watch the video and learn exactly how ZoneSafe works.
Everybody deserves to be kept safe, no matter where they work.
Helping you achieve zero work related injuries in your industrial working environment
Specialising in the prevention of accidents, our technology has provided industrial safety solutions for over 30 years. Working together with our customers, we create safer places to work in many different industries all over the world today, tomorrow, and for future generations. Let us solve your safety challenges.
Clients we've worked with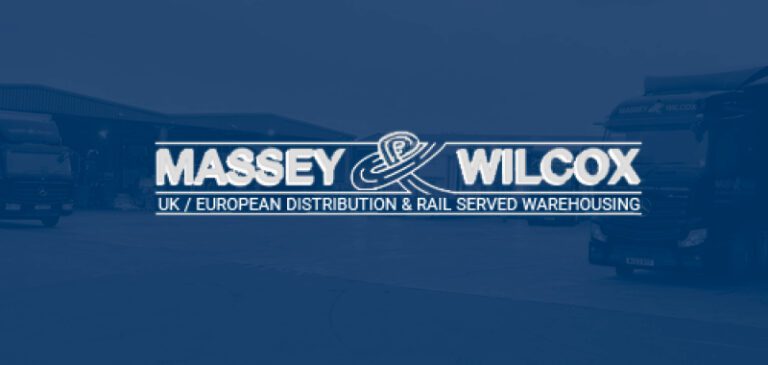 Massey Wilcox, haulagers were on the lookout for a safety system that would help to improve overall safety on site.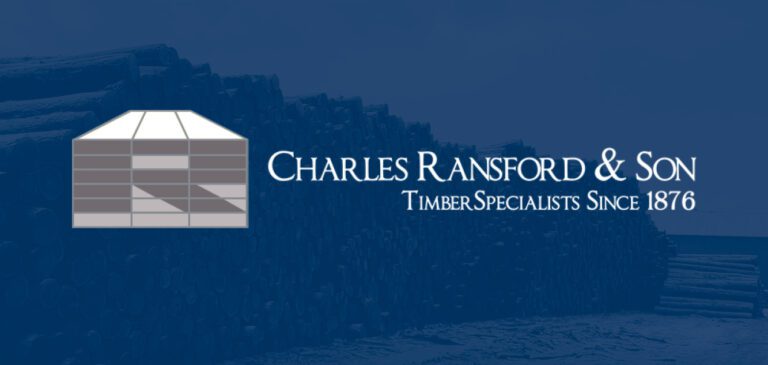 Leading UK sawmill, Charles Ransford & Son, implemented pedestrian detection systems on loading shovels.
Our Experience of Pedestrian Detection Technology Speaks for itself
years experience in providing smart detection safety solutions
We've reduced the risk of injury to more than 16000 people in the last year
We've significantly increased the safety of our customers in over 25 countries worldwide
Get in touch
ZoneSafe Head Office
Avonwood Developments Ltd,
Knoll Technology Centre,
Stapehill Road, Wimborne,
Dorset, UK, BH21 7ND
Call Us
+44 (0)1202 868000
Email Us
sales@zonesafe.com
Download Your FREE Guide To Improving Worksite Safety
Please provide your email address below to download your copy and learn how to reduce the risk of vehicle-pedestrian collisions.