Aircraft Protection Case Study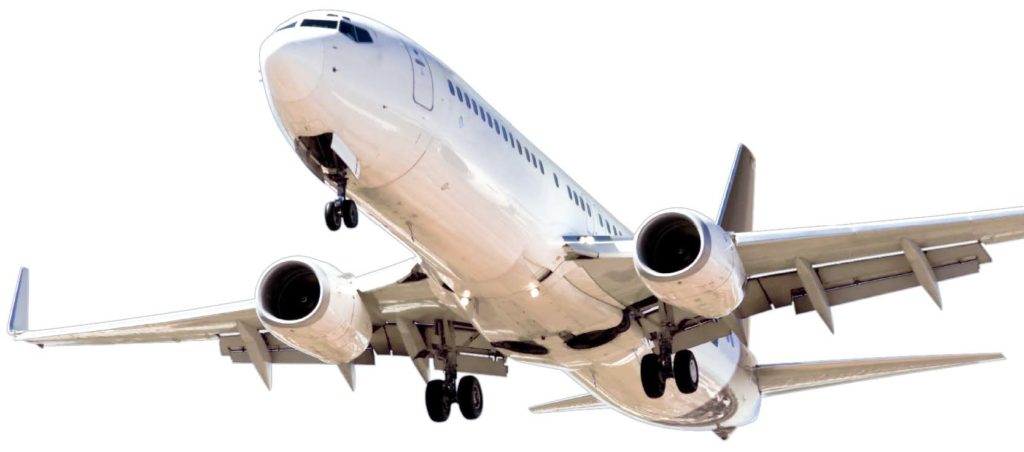 Aircraft Protection During Preflight Apron Activities
Busy airports, short turn around times and limited space are just some of the factors which can add to the pressures on service companies who carry out pre-flight apron activities with aircraft. During these activities many vehicles including luggage carriers, re-fuelling trucks, re-stocking trucks and cleaning vans are required to operate in close proximity to aircraft.
If any contact or collision is made with the aircraft by a service vehicle, a damage inspection will have to be carried out before the aircraft is given the all clear to fly. Invariably this will delay aircraft departures which will lead to additional costs incurred by the aircraft operator. Any serious damage which cannot be repaired on the airports apron will either require a replacement aircraft or flight cancellation, which can be extremely costly, time consuming and damaging to an airlines' reputation.
To assist service operators working in close proximity to aircraft and reduce collision risks, ZoneSafe has been deployed to help protect the aircraft.
For this application ZoneSafe active transponders, usually worn by pedestrians, were specially designed to be used on safety cones that are strategically placed around the aircraft. A ZoneSafe control unit and antenna, used to detect the transponders, were fitted to each of the service vehicles creating a 360° detection zone around the vehicle.
When a vehicle comes within 9m of the aircraft an audible visual alarm is activated. The alarm continues to sound as a constant reminder to the operator while he is operating in close proximity to the aircraft and until he moves out of the 9m detection zone. Ensuring the operators proceed with caution to prevent any collision with the aircraft.
The safety cones fitted with ZoneSafe transponders are strategically placed around the aircraft to ensure full protection is given especially to vital parts such as the engines. Ground staff can quickly deploy and arrange the safety cones in any required configuration to provide immediate protection and reducing the risk of collisions from vehicles. ZoneSafe provides a low cost solution to help reduce the risk of collisions between service vehicles and high value assets such as aircraft during pre-flight apron activities.
Don't miss your chance to join the ZoneSafe Newsletter. From health and safety news, case studies, new products, even sector-specific safety solutions - make sure you leave your email address to find out everything ZoneSafe.