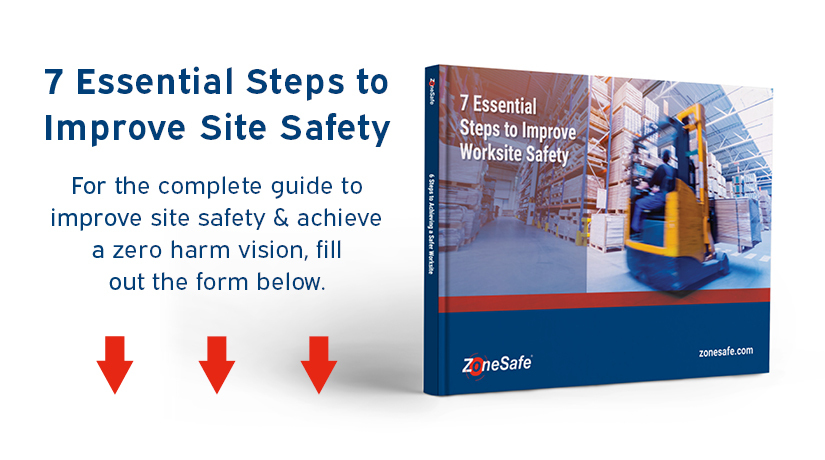 Your FREE guide
will help you:
Improve your safety culture
Protect your employer reputation
Help your employees to feel safe at work
Increase worksite safety
In the guide we cover the follow 7 areas:
Review & Identify the risks
Your Safety Journey – Where Are You Now?
Cost Benefit Analysis
The Zero Harm Vision
ZoneSafe & Behaviour Change
Why is correctly implementing
a proximity warning & alert
system important?
Taking the next step.
Other companies using ZoneSafe
Download Your FREE Guide To Improving Worksite Safety
Please provide your email address below to download your copy and learn how to reduce the risk of vehicle-pedestrian collisions.