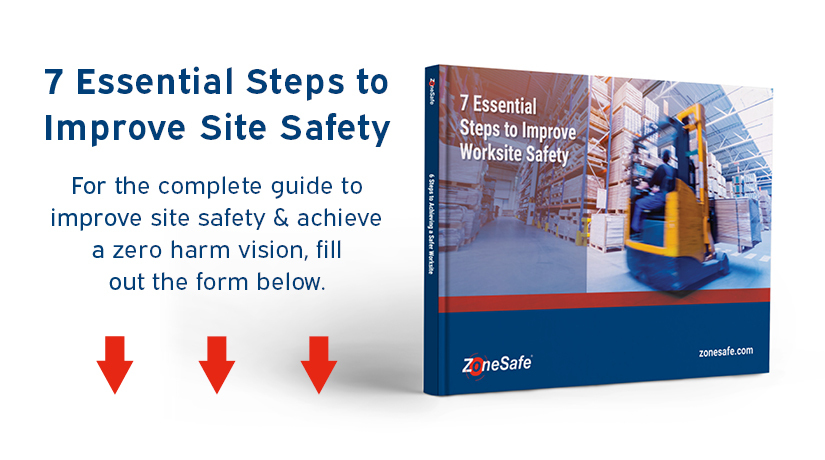 Your FREE guide
will help you:
Improve your safety culture
Protect your employer reputation
Help your employees to feel safe at work
Increase worksite safety
In the guide we cover the follow 7 areas:
Review & Identify the risks
Your Safety Journey – Where Are You Now?
Cost Benefit Analysis
The Zero Harm Vision
ZoneSafe & Behaviour Change
Why is correctly implementing
a proximity warning & alert
system important?
Taking the next step.
Other companies using ZoneSafe